Covid-19 has become the poison in the chalice that is threatening to kill a cordial diplomatic, economic and social relationship between the two East Africa nations of Kenya and Tanzania jeopardizing multi-million Dollar trade between the two countries. This week Tanzania's president John Pombe Magufuli was in the media celebrating his rather controversial policy towards Coronavirus pandemic that largely avoided lockdown and use of masks as well as social distancing as a way of mitigation. This is in contrast to Kenya's strict measures including curfews, testing of truck drivers between the two countries, stopping social gatherings including church and schools as well as mass testing. "We have been busy in our farms producing food whilst they have been on a lockdown. Now they seek food from us. You should be careful not to sell that food to them and should you decide to sell, it must be pricey and expensive," said Mr. Magufuli whilst addressing his people in a rally after banning the use of masks among his countrymen.
Dr Magufuli's comments were seen as a veiled attack on Kenya who depend to a great extent on fresh produce supplies from Tanzania. Kenya and Tanzania have seen increased diplomatic tensions following contrasting policy approaches to mitigating the coronavirus pandemic. It all started when President Uhuru Kenyatta announced on May 16 th the closure of borders of Somalia and Tanzania following cases of imported Coronavirus positive individuals from the two countries. "If we do not take additional measures to get even more serious in implementing existing guidelines, the number of the people who will get sick and die is going to rise sharply," said the President in a televised address. And with this, Kenya had blocked 78 truck drivers from Tanzania from entering the country.
Tanzania's reaction was swift. A tough talking regional Commissioner from Tanga Martine Shidela came out with guns blazing banning all Kenyan trucks from entering Tanzania through all the boarder points including Namnga and Hororo. "I direct authorities that as from today they are not allow any truckers coming from Kenya to enter our country. Tanzanians who have tried crossing the border to Kenya are really facing challenges. Do not bother going there anymore," he directed. But Kenya's High Commissioner to Tanzania Ambassador Dan Kazungu went into a charm offensive saying Coronavirus should not divide the region and leaders should use the opportunity to strengthen ties.
At this time, hundreds of truckers were stuck on either side of the border breaking every social distancing protocol and raising fears of infections as fresh produce such as oranges, tomatoes and onions started to rot. President Magufuli then announced that they had had a telephone chat with his Kenyan counterpart and that the relevant ministers from each country would meet and sort things out. "Let's focus on the economies of our countries. Uhuru and I have talked and resolved the matter. Let us all do business," he announced on May 20.
President Magufuli who holds a doctorate degree in Chemistry of University of Dar es Salaam, has had a brush with WHO on his unconventional approach to solving the COvid-19 pandemic. He is one of the countries that imported the herbal wonder drug from Madagascar to treat Covid 19. "My own son contracted Coronavirus but after taking a concoction that includes lime, he is now fine and exercising," announced Magufuli in one his controversial episodes during the pandemic. This standoff has brought memories of feuds that the two countries have had since the East Africa Community days where Tanzania felt she got a raw deal especially when it came to sharing assets of the defunct economic power block then. During that time, the founding father of the Tanzanian nation Mwalimu Julius Nyerere described Kenya as a man-eat-man-society for her avarice and capitalistic tendencies against Tanzania African Socialist approach through the Ujamaa programme. Yet the latest trade impasse is not the only one in recent times. Three years ago, Tanzania incinerated over 6000 chicks that it said had been illegally imported into the country and a year after imposed a 25 per cent import duty on confectionery in spite of zero tariff East Africa Community trade protocol.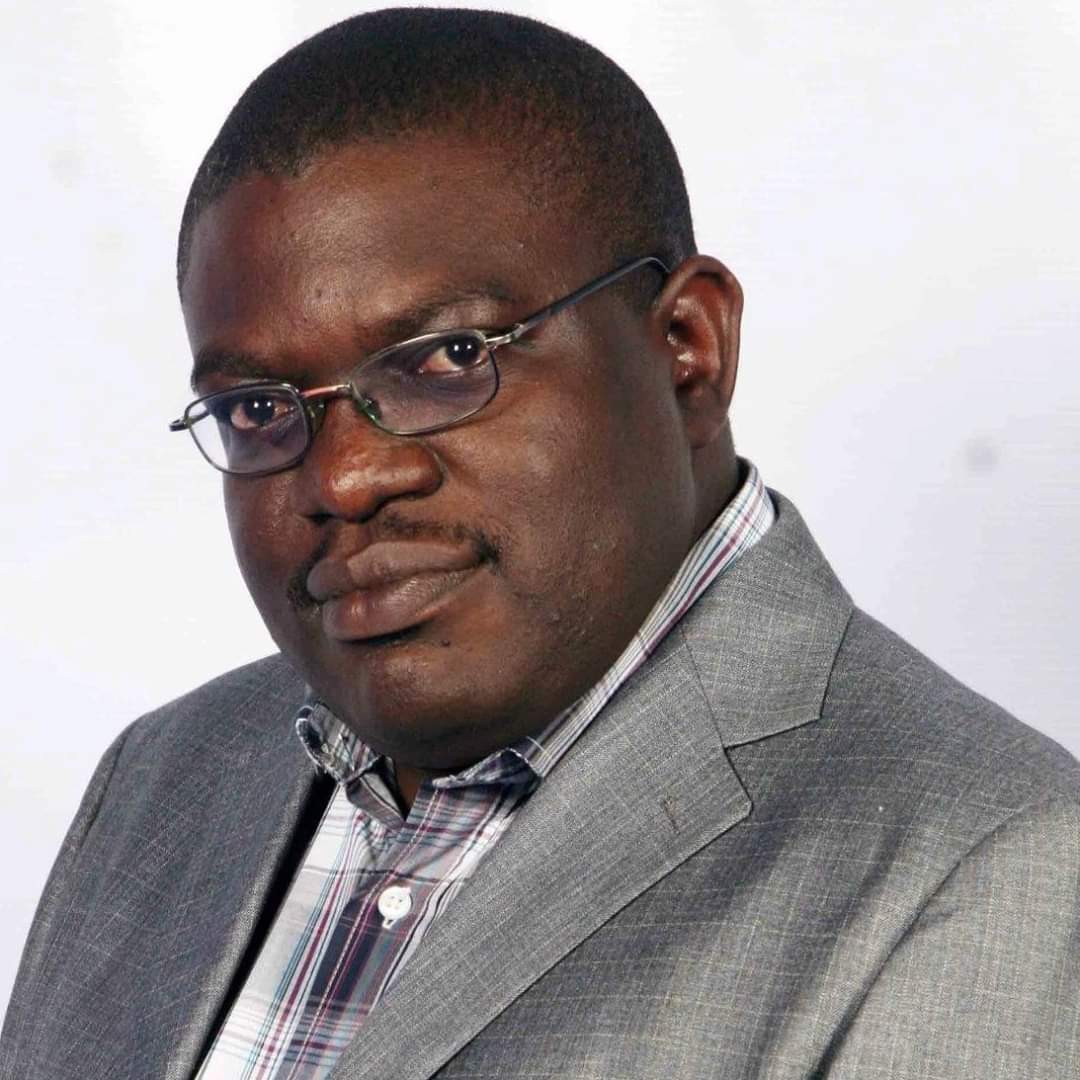 George Orido is an award winning journalist with immense experience spanning over a decade including with East Africa's oldest newspaper The Standard. He has also written for the biggest newspaper in Kenya and East Africa, The Nation. Mr Oriodwho holds a Masters of Arts degree in Communication Studies of the University of Nairobi and a B.A Degree in Mathematics and Economics of Egerton University, is a Fellow of the IVLP in Washington D,C USA.  Based in Nairobi Kenya, Orido is an Adviser with the Institute of Economic Affairs, an Economic Policy think tank and member of the Afica Road Builders Babacar Ndiaye award under the auspices of teh Africa Development Bank. He is currently on the Board administering the Kenya Presidential Economic Recovery Fund for the creative economy.He is the founder and director of Sanaa TheatreAwards.