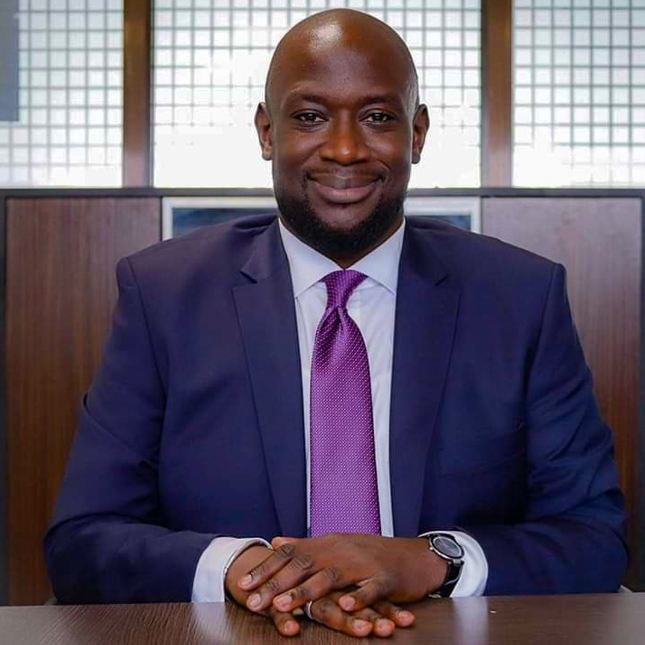 Papa Chimère Diop joined ACT Afrique as Director in charge of Business Development, based in Dakar in Senegal. He will put his experience in the fields of finance and management at the service of society as well as his wide network of contacts.
Chimère will strengthen the origins of ACT Afrique, which aims to become one of the main consulting firms on the continent. ACT Afrique thus acquires an additional asset to achieve its objective.
Before joining ACT Afrique, Chimère headed the Delta-Sigma project development and intermediation firm in Senegal. At Cabinet Delta-Sigma, he notably participated in the project to eradicate temporary shelters in schools. He has also introduced several Canadian companies to West Africa and more specifically to the Senegalese market.
Previously, he contributed as National Director of Customer Service, to the launch of WAW Telecom, the main alternative internet access provider in Senegal.
Chimère returned to settle in Senegal in 2014 as Regional Director for French-speaking Africa of the Canadian business law firm Pace Law Firm which he had joined in 2012 in Toronto to develop their client portfolio in the region .
From 2008 to 2012, Chimère served as senior risk manager and financial analyst respectively at Desjardins, the largest cooperative financial group in Canada, and at the Canadian Imperial Bank of Commerce (CIBC) in Montreal.
Chimère began her career as a B2B salesperson with the Black & Decker group in Baltimore, USA before being promoted to Territory Manager for the same company in Canada.
Chimère holds a Bachelor of Sciences from Towson University in Baltimore (USA) and an MBA from McGill University in Canada.
"We are delighted to welcome Chimère to ACT Afrique where he brings his solid network of relationships, and his vast business experience in Africa and North America. We are confident that with his skills, he will help position ACT Africa as one of the leading consulting firms in Africa, « said Fabrice Nze-Bekale, Managing Director of ACT Africa.
ABOUT ACT Afrique
Created in April 2012 by Ibrahima Cheikh Diong, Chairman of the Board of Directors, ACT Afrique is a pan-African financial and strategic consulting firm based in Dakar. ACT Afrique serves a wide range of clients in the public and private sector, locally and internationally, including: multinational and African companies, private financial institutions, financial development institutions, African governments, institutions and agencies, and non-profit organizations lucrative.
In addition, ACT Afrique has solid references by supporting countries and organizations such as the Republic of Côte d'Ivoire, the Republic of Senegal, the Bill & Melinda Gates Foundation, the African Development Bank, Total Marketing, the IAM group. , NMA Sanders and so many others.