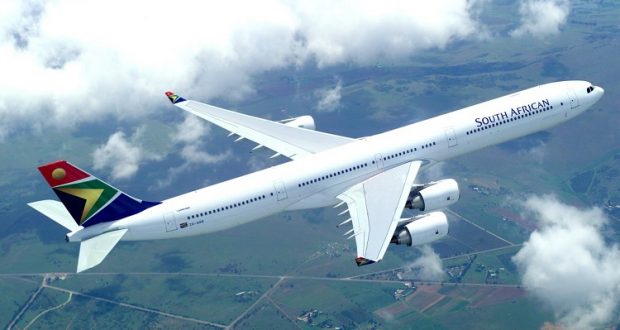 Waiting impatiently for the 2 billion rand (139 million dollars) to finance its working capital needs by the end of January 2020, the South African national airline, South African Airways (SAA), risks keeping its troubles in patience.
Speaking at a press briefing on Thursday January 16, 2019, South African Minister of Economy and Finance Tito Mboweni expressed reservations about the availability of the fund before January 19. However, the state treasurer reassured that the treasury is looking for a solution to honor its commitment before the deadline.
"Given the serious financial and operational challenges facing South Africa, the Department of Public Enterprises and the National Treasury are working closely with the management of South African Airways and the commercial rescue practitioner has reached a point where it is clear that some decisions have to be made on what to do, "he said.
For their part, SAA officials, confiding in the newspaper Business Day, revealed that this amount is necessary to keep the company operational. If the money is not available, they said, the airline could face flight suspensions and liquidation from the expired date.
Last September, the SAA announced that it needed R $ 2 billion for working capital requirements.
The government has pledged to pay the money by placing SAA under the voluntary rescue of a business, a local form of bankruptcy protection in which an administrator takes charge and tries to reverse the situation.
Once this process was underway, the government said it would bail out Rand 2 billion while offering guarantees to raise the same amount in new loans. Faced with a very delicate financial situation, the SAA announced a restructuring plan last November. The company plans to eliminate 944 agents out of a workforce of 5,149 employees, or 18% of the total number.