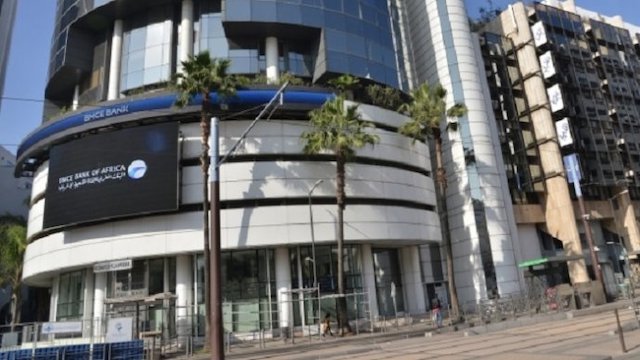 BMCE Capital announces the launch of an open innovation program, called « CAP'TECH by BMCE Capital », with the aim of improving the experience of its customers, strengthening internal collaboration and streamlining its processes.
In a press release issued on September 5th, the institution indicates that the program launched in partnership with the technology startup LaFactory by ScreenDy, will allow BMCE Capital to establish partnerships with African or African diaspora start-ups. The goal is to design together innovative solutions that meet the identified challenges.
Casablanca will welcome the selected start-ups for three days, to give them the opportunity to collaborate with the BMCE Capital teams in order to develop their solutions that they will have to present to a jury including the top management of the institution .
« Through this program, we want our teams to work with African or diaspora start-ups on innovative projects that meet the needs of our clients and our employees, » said Khalid Nasr, Chairman of BMCE Capital's Executive Board.
It should be noted that the winning start-ups will have the opportunity, as part of a commercial partnership, to deploy their solutions to BMCE Capital. The interested start-ups can register online through the www.captech website. africa.
journaliste économique, titulaire d'un Master II en Communication et Journalisme de l'Institut Supérieur des Sciences de l'Information et de la Communication de Dakar (ISSIC). Grande amatrice de lecture et de musique. Féministe dans l'âme et passionnée de mode.