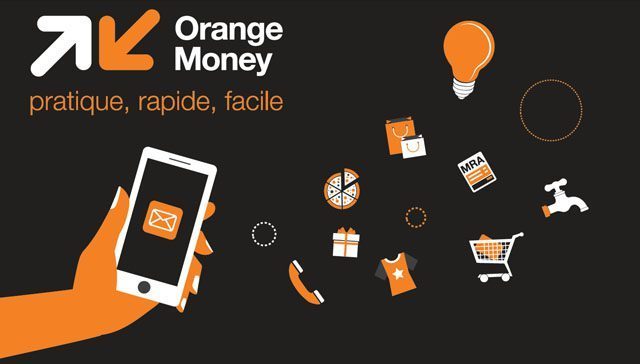 Orange Money Morocco is officially operational on the Moroccan kingdom since the publication of its approval in the official bulletin of August 12, 2019. This launch comes almost 11 years after its start in Africa, Côte d'Ivoire.
The new subsidiary has a capital of 10 million dirhams ($ 1 million). It will offer payment services, including the transfer of funds, cash deposits and withdrawals to a payment account, the execution of payment transactions, the execution of permanent collection or unitary payment transactions by card and the execution of transfer to a payment account.
As a reminder, it is in February 2018 that Orange Morocco has applied for approval to start its mobile money activities in Morocco.
The Orange money service is now available in 17 African countries with 40 million customers, for $ 28 billion in transactions in 2017 alone.