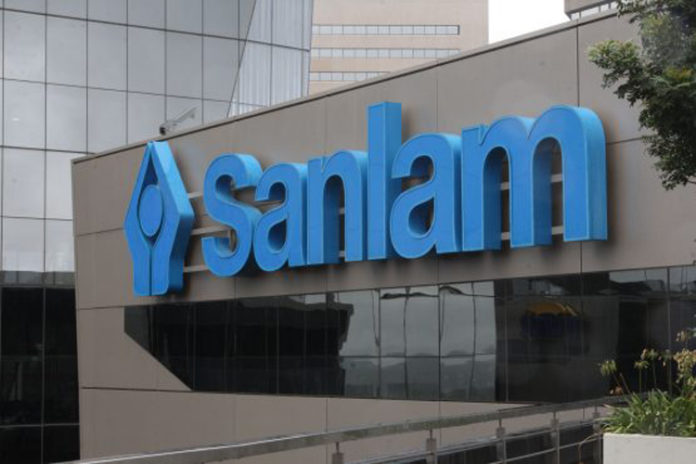 Sanlam Kenya posted net profit of 639.7 million shillings (about 6.2 million USD) for the first half of 2019, after a loss of 1.5 billion shillings after tax in the first six months of the year former.
« The investments recorded impressive gains in the market value of Sanlam's treasury and equity portfolios, bringing non-insurance revenues to 1.9 billion shillings compared to 41 million shillings in the same period. last year, « according to Patrick Tumbo, chief executive of the former Pan Africa Insurance Holdings, quoted by the local press.
« Efforts to recover the Group's impaired assets of more than 2.2 billion shillings from financially troubled institutions are still ongoing and remain a top priority for the sector this year, » he said. added.
The company's basic insurance revenues increased from 3.11 billion shillings at June 30, 2018 to 3.35 billion shillings a year later, an increase of 17 percent due, it is said, the improvement in investment performance and the positive impact of a revision of the legal interest rate risk margin.
Rédacteur en chef de Financial Afrik. Basé à Lomé, Nephthali Messanh Ledy représente Financial Afrik depuis deux ans. Outre l'économie et les finances africaines, il est passionné de l'actualité internationale. Diplômé en Commerce International et en Marketing – Communication, il s'intéresse également aux réseaux sociaux et au football.