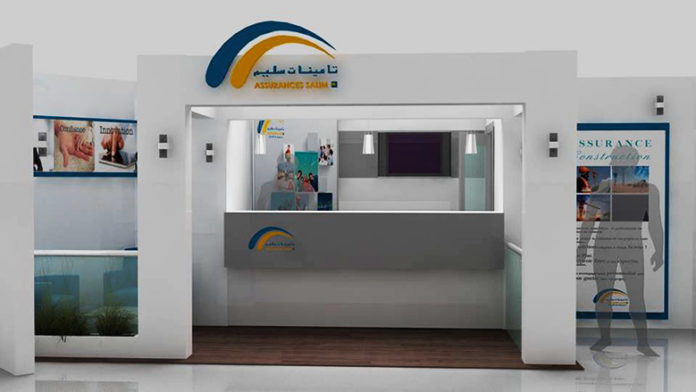 The shareholders of Assurances Salim approved, at an extraordinary general meeting held on August 8, 2019, the proposed change of name proposed by the Board of Directors.
Thus, the company will now bear the name of BH Insurance. BH as the main shareholder, the Housing Bank became BH Bank since April 2019 with change of visual identity on 1 July 2019 as part of the group policy.
Organized around 2 business lines (life and non-life insurance), Assurance Salim recorded, in 2018, a 13% increase in its turnover (33.7 million USD).
Rédacteur en chef de Financial Afrik. Basé à Lomé, Nephthali Messanh Ledy représente Financial Afrik depuis deux ans. Outre l'économie et les finances africaines, il est passionné de l'actualité internationale. Diplômé en Commerce International et en Marketing – Communication, il s'intéresse également aux réseaux sociaux et au football.