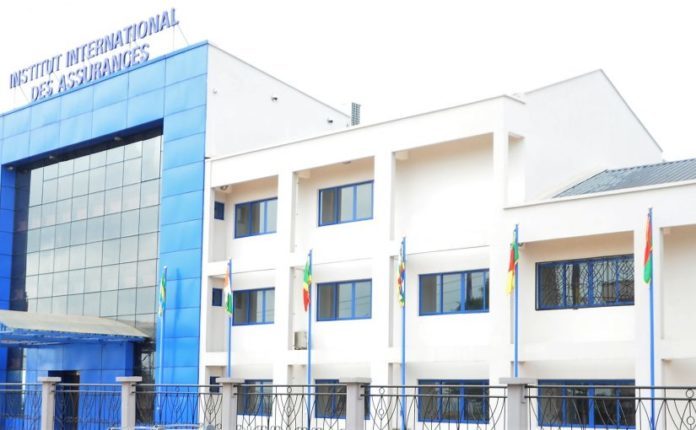 Insurance companies in the Interafrican Insurance Market Area (CIMA) are more than determined to support African SMEs / SMIs in the face of insolvency risk.
Indeed, the International Insurance Institute (IIA) has urged African companies to use the credit insurance-surety product to settle the solvency of their customers.
It is on the sidelines of a seminar, held since Monday, August 5, with the major theme: « credit insurance-guarantee: typology of policies, pricing principles and claims management » that the IIA presented this instrument to the actors of the insurance of the CIMA.
The main objective of this meeting is to make this product known to the 14 CIMA countries (Mali, Niger, Senegal, Chad, Ivory Coast, Gabon, Togo, Benin, Burkina Faso, Cameroon, Central African Republic, Comoros, Congo, Equatorial Guinea .).
For the chief of staff at the Togolese Ministry of Economy and Finance, Kossi Tofio, the use of this instrument will enable African companies to deal with bad payers.
In practice, he explains, the company collects the amount of its bill while the risk of unpaid is transferred to the insurance company.
For several years, CIMA has been looking for the right formulas (regulations, innovations, etc.) to benefit African private companies … from the advantages of the insurance market.