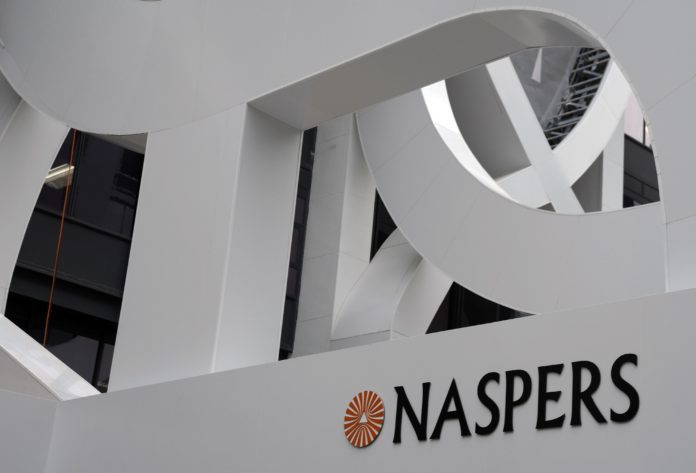 The South African giant has postponed its $ 100 billion IPO following an administrative error by an external service provider. Naspers, quoted in Johannesburg, said Friday it would postpone the introduction to September of what should be the largest consumer Internet group in Europe.
Listing on Euronext Amsterdam was initially scheduled for July 17. The listing aims to reduce a significant discount on Naspers share price due to the size of its investment in Tencent, which it has held since 2001. The company's 31% stake in the Chinese video gaming giant – part of which was sold last year – raised its value to about a quarter of the Johannesburg stock market.
South African investors were therefore forced to sell their shares to reduce the concentration risk. Naspers plans to retain about 75 percent of the vehicle, which was named Prosus, the company said Friday. It will also include assets such as mail.ru (Russia) and Swiggy (India), as well as Internet classifieds.
The float of about 25% will be offered to shareholders and may also be resumed by European investors as the company will enter the main stock market indices. Prosus will have a secondary listing in Johannesburg. Naspers' commercial profits increased 10 percent to $ 3.3 billion in the 12 months to March, a year in which it sold its African MultiChoice pay-TV business to Johannesburg.