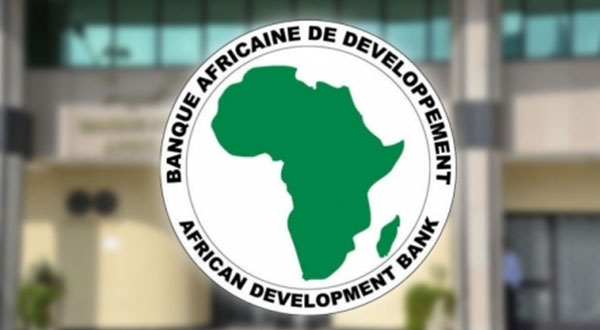 The continental financial institution invites the Cameroonian business community to seize financing opportunities it offers to promote their activities and promote the diversification of the country's economic fabric.
By Achille Mbog Pibasso
The African Development Bank (AfDB) has signaled its readiness to increase its support to the Cameroonian private sector promising to raise its financing, estimated at 15 billion CFA francs. This is the main resolution at the end of the exchange days on the promotion and financing of the sector as part of the implementation of the AfDB strategy. The said meetings held in Douala, the economic metropolis of the country until March 28, 2019 have revealed that out of the 177 billion FCFA commitment of the ADB in Cameroon, only 11% are intended for the private sector. An envelope deemed to be very small, especially since it is well below the continental average, and the dynamism of the national private sector should benefit from it.
« We think this situation is a paradox. Indeed, the bank has financing instruments dedicated to the private sector. Unfortunately, these instruments have been relatively undeveloped in Cameroon, « said Solomane Kone, the country manager of the ADB in Cameroon. A statement that is a kind of warning bell, in an economic environment where local entrepreneurs often complain about the lack of bank financing to boost their activities. The purpose of the meeting was to remove the financing constraints of the national private sector, with a view to improving its contribution to the country's development effort.
With this in mind, the business community has been sensitized on the Bank's various private and public sector financing instruments, including loan products, guarantees, risk management products, special funds and technical assistance. . For AfDB Central Africa Regional Director, Ousmane Dore, « this strategy aims to promote a competitive and dynamic private sector both nationally and regionally ». According to this manager, in the year 2018, operations approved for the private sector reached nearly 23% of which only 3% for Central Africa against more than 39% for the other countries of the continent. « It is therefore urgent to increase the number and volume of operations in the private sector in Central Africa, » he insisted, especially since the diversified nature of the Cameroonian economy is an asset to access more AfDB financing.