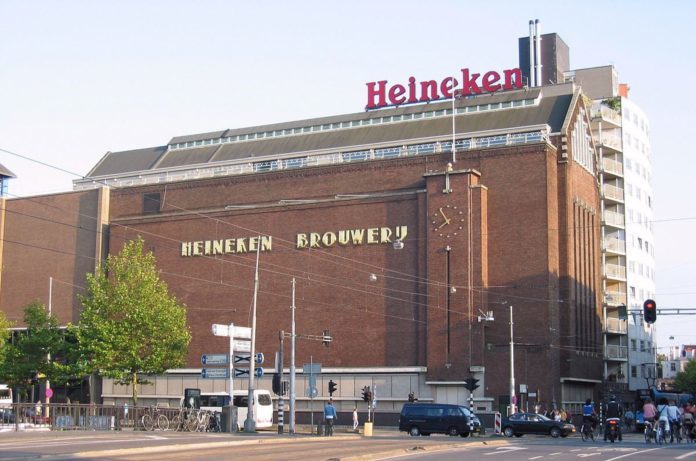 It is an investment estimated at 100 million USD that the Dutch group Heineken announced to have realized to have its first brewery in Mozambique. The infrastructure was inaugurated this Wednesday, March 13 in the province of Maputo, between the districts of Marracuene and Manhiça.
With a production capacity of 0.8 million hectoliters, the structure already has 200 employees, 96% of whom are Mozambicans. "We strongly believe in Mozambique's potential. The population is young and dynamic, and increasingly urbanized, the middle class is growing, the economic prospects are encouraging and the beer market has great potential for growth, "commented Jean-François Van Boxmeer, president of the executive board and CEO of Heineken NV, quoted in a statement of the group.
"The construction of the very first Heineken brewery in the country is a big step forward for the presence of our Group in the region," he added.
With a 3.5% growth in 2018, Mozambique's socio-economic fundamentals are encouraging, according to the brewer, who says "beer consumption is currently 10.5 liters per year per capita".
Note that Heineken is a brewing group of Dutch origin founded in 1873 by Gerard Adriaan Heineken. The 2nd largest brewer in the world started in 2016 in Mozambique with the import and marketing of different brands of beer.