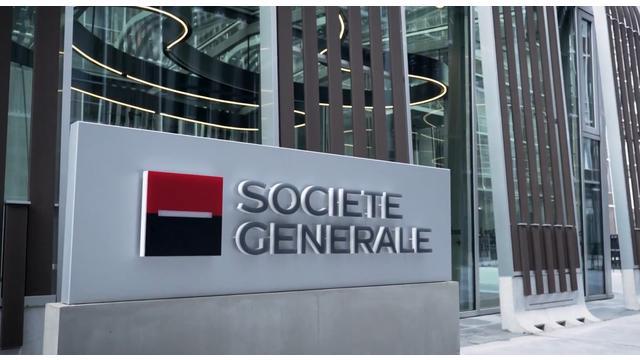 French bank Société Générale (SG) announces the disbursement of $ 126 million to support Ghana's small and medium-sized enterprises (SMEs) as part of its global growth strategy for 2019.
In the details, the funding will provide multi-dimensional support to SMEs, infrastructure financing, innovative financing solutions and financial inclusion. It is also planned to set up SME centers across Africa to provide resources for business development.
« The financial support is a reflection of the importance the bank places on SMEs in Ghana, because we believe that these small businesses today will be the big businesses of tomorrow, and we think they will help the business. countries to not just grow, but to improve – for example – its exports as import substitutes, « said SG Ghana's managing director, Hakim Ouzzani.
Societe Generale Ghana has also announced the establishment of a business center called « SG Home of Business » in the bank branch in Accra. Note that Societe Generale plans to double its staff dedicated to structured finance by the end of the year. The bank will also increase by 20% its commitment to structured finance in Africa over the next three years.
journaliste économique, titulaire d'un Master II en Communication et Journalisme de l'Institut Supérieur des Sciences de l'Information et de la Communication de Dakar (ISSIC). Grande amatrice de lecture et de musique. Féministe dans l'âme et passionnée de mode.