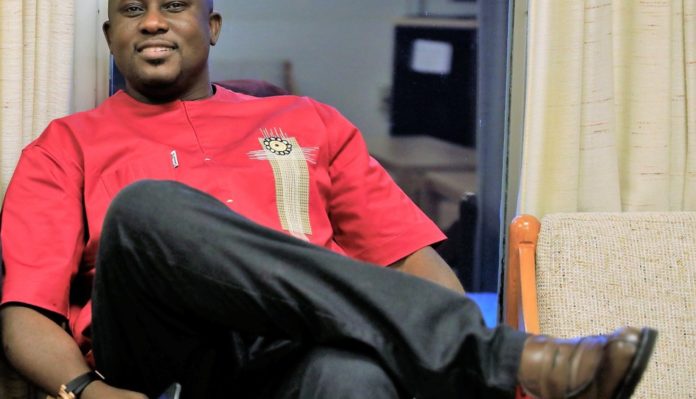 Professor Pius Adesanmi was aboard the Boeing 737 Max of Ethiopian Airlines which crashed on the morning of 10 March in Addis Ababa. He was on his way to Nairobi as a participant in the ECOSOCC meeting organized by the African Union.
Pius Adesanmi was born in Isanlu, Yagba East Local Government Area, Kogi State, Nigeria. He holds a BA (First Class Honors) from the University of Ilorin in 1992, a Master's degree in French from the University of Ibadan in 1998 and a PhD in French Studies from the University of British Columbia in 2002.
From 2002 to 2005, he was Associate Professor of Comparative Literature at Pennsylvania State University in the United States.
Adesanmi joined Carleton University, Ottawa, Canada in 2006 as a professor of African literature and studies. He was a member of the French Institute for Research in Africa (IFRA) from 1993 to 1997, and of the French Institute of South Africa (IFAS) in 1998 and 2000.
The poet and essayist, Professor Adesanmi is survived by a wife and two daughters.
Financial Afrik se propose de délivrer l'information financière stratégique aux cadres et dirigeants, à travers une newsletter quotidienne et un site web qui couvre toute la finance africaine.