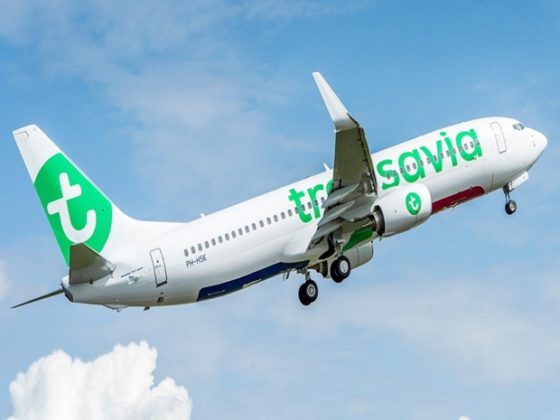 The low-cost airline Transavia Air France-KLM Group announced that it plans to connect Lyon and Casablanca next summer, specifically on the period from July 30 to September 1, 2019 at a rate of 2 flights per week.
The idea, according to the carrier, is to allow "the Australians the opportunity to discover the charms of Morocco, while strengthening its strategic position in the Mediterranean".
Thus, departure flights are scheduled on Tuesdays at 10:45 pm and Sundays at 11:45 pm from Lyon-Saint Exupéry; and return flights from Casablanca-Mohammed V airport on Monday at 2:20 and Wednesday at 1:20.
Transavia has transported 660,000 passengers in 2018, a growth of 34% compared to 2017. On the new line, it will compete with Royal Air Maroc and Air Arabia Morocco.