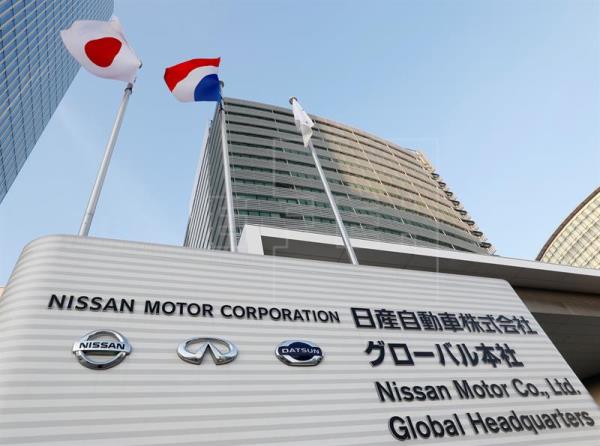 By Abdoulaye Sow
Nissan Motor Co Ltd. moved to Algeria with the opening in 2020 of a plant in Oran. The group was approved by the government on December 6, 2018.
It's $ 160 million in investment for a capacity of 63,500 light-duty and touring vehicles a year that Nissan plans to carry out in partnership with the Hasnaoui group. It is planned to create 1,800 direct jobs for the needs of the factory.
The creation of a joint venture in charge of the project is also underway and will be launched in the coming weeks.