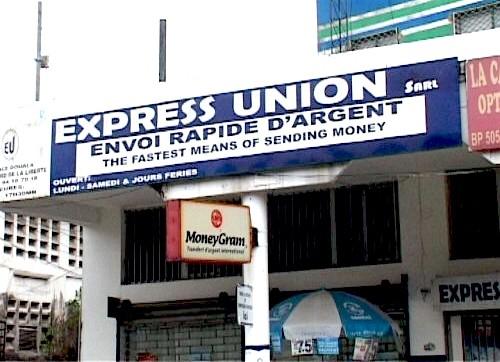 The Cameroonian money transfer company, Express Union, has once again teamed up with WorldRemit to help Cameroonians in the diaspora transfer international mobile money to Cameroon.
Through an application or on the WorldRemit website, the deposit of funds on mobile Cameroonian Money accounts from abroad allows, according to its designers, to make instant and low-cost transfers directly from the phone.
« We have been working closely with Express Union since 2016 to provide our convenient fundraising service to the Cameroonian diaspora and its recipients. With the addition of the mobile money service, our partnership will further support financial inclusion, allowing Cameroonians to receive money directly into their mobile wallet, without the need for a bank account, « said Andrew Stewart. , Managing Director of WorldRemit for Africa and the Middle East at the launch of the product Friday, February 1.
For Chares Nghoguo, Executive Director of Express Union, « The digitization of international remittances by WorldRemit is highly appreciated by the African diaspora, especially in Central Africa, where Express Union has 6 affiliates connected to WorldRemit for its collection service. funds « .
First money transfer company in a country that received $ 278 million in remittances in 2017 according to World Bank data, Express Union is a financial services company specializing in savings, investment products and remittances.