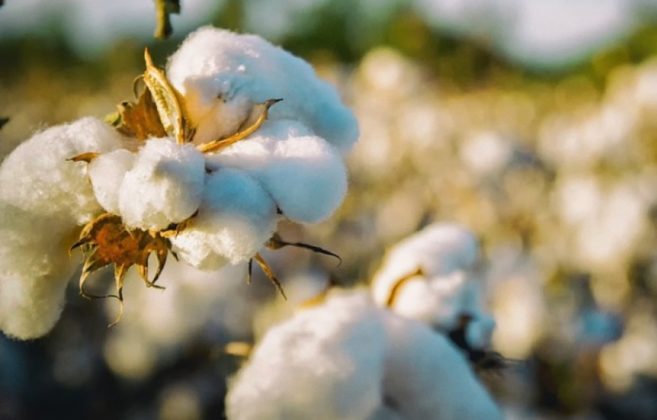 The Cameroonian government and this financial institution initialed a financing agreement of 62 billion FCFA for the improvement of the cotton production.
By Achille Mbog Pibasso, Douala
The Ministry of Economy, Planning and Spatial Planning (MINEPAT) that the Islamic Development Bank (IDB) through the International Islamic Finance Corporation (ITFC) has opened a line of credit of 62 billion CFA intended for the financing of the 2018/2019 cotton campaign for the benefit of the Cotton Development Company (SODECOTON).
The Murabaha loan agreement includes the purchase of agricultural inputs, including fertilizers, pesticides and grain and soybean herbicides. The Ministry of Economy said in a statement that « this funding is part of the support to strategic sectors is to enable SODECOTON, to carry out the cotton campaign 2018/2019 without difficulties. »
In addition, this funding will increase production to 300,000 tons and diversify its products to meet national and subregional demand.  » With an estimated production of around 270 000 tonnes a year, SODECTON, which is the main industrial force in the northern part of the country, supports around 25 000 producers.