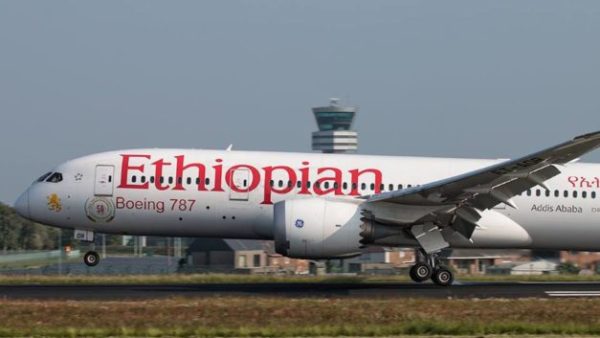 After starting the link between Abidjan and New York on May 12, 2018, Ethiopian Airlines announced the opening of a line between Abidjan and Washington as part of the restructuring of its US service starting next summer.
In a statement released on Jan. 29, the airline states that "the number of flights to Washington DC, which is currently one flight per day, will be increased to 10 flights per week" and that "the three new additional flights will go through Abidjan from Addis Ababa in the morning and arrival in Washington DC in the evening ".
A happy prospect for the Abidjan airport which aims to be a hub of the air sector in the region, but also for the authorities who had expressed the need. "We are working to ensure that in addition to New York, we can also from Abidjan go to Washington," said Amadou Koné, the Ivorian Minister of Transport during the inaugural flight Abidjan – New York last May.
Ethiopian strengthens in Chicago and opens Houston
Also as part of this restructuring, Ethiopian Airlines plans to bring its weekly flights to Chicago five to three currently. And at the level of the connection to New York (from its base in Addis Ababa), four will pass through Lome to Newark airport, when the other three will be via Abidjan towards the airport JFK.
The company also announces that it will open the first link between the American city of Houston (replacing Los Angeles) and Africa through "three weekly flights to West Africa". A line that will facilitate "the trips of the strong African community of the Houston area and the oil companies and others who do business on the continent".
"The United States is one of our most important markets (…). Our new route structure with additional frequencies to multiple gateways and the opening of a new highway in Houston aims to meet market demand and make the most of connectivity to more than 60 African destinations, "Tewolde GebreMariam said. , Managing Director of the Ethiopian Airlines Group.
Main African airline, Ethiopian Airlines serves 119 destinations worldwide, the last of which are Manchester, Moscow and Mogadishu.