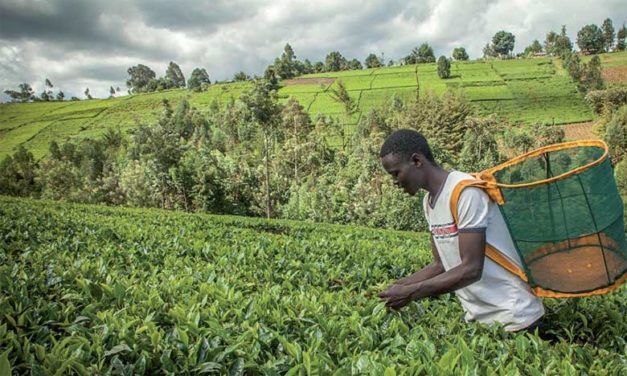 In Guinea, the Office of the African Development Bank (AfDB) has signed with the Ministry of Planning and Economic Development two memoranda of grant and loan agreements for a total amount of USD 11 million. It was January 18, 2019 in Conakry.
This fund is intended to finance the project to support the transformation of Guinean agriculture and youth agricultural entrepreneurship (PATAG EAJ), covering 89% of total funding. « The project will support agricultural processing units and contribute to the dissemination of innovative techniques that can increase the productivity of young people and women, in line with the Bank's Technology for Agricultural Transformation initiative. in Africa (TAAT), « said Leander Bassole, country manager of the bank in Guinea.
To be rolled out over 4 years, PATAG will provide support to 5,000 producers, 1,000 young people and women, 100 seed companies, 100 groups and 20 unions of women and youth groups, says the ADB. A total of 39,252 people will benefit directly from the project's benefits, whose various activities will benefit 247,287 indirect beneficiaries.
The portfolio of operations approved by the Pan-African institution for Guinea represents a total commitment of $ 560 million, including 96 million co-financing.