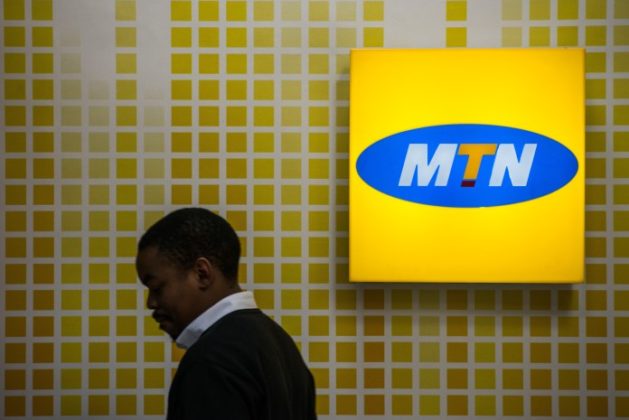 The Central Bank of Nigeria (CBN) announced on Monday (December 24th) that it has resolved its dispute of more than $ 8 billion with MTN, the South African mobile phone operator that it accuses of illegally releasing cash flows from the country. violation of the exchange regulations.
In a late-night statement, the institute, which last August ordered the group to repatriate $ 8.13 billion, said MTN had provided additional information and documents, clarifying its remittances made between 2007 and 2015. All legal proceedings opened in the context of the case will therefore be suspended, he said.
According to local media, the South African operator would have paid as much as $ 53 million as a penalty to settle the case, "while further discussions will be held with the penalized banks on how to manage the cases. penalties ".
As a reminder, the CNB had "declared war" on the local subsidiary of MTN with a direct impact on its stock market securities. "MTN Nigeria has declared and paid dividends only in accordance with the import certificates of capital issued by our bankers and with the approval of the CBN, as required by law," the group said in a statement issued in December. September who had claimed to have "committed no offense".
In a note issued on December 10 to the shareholders of the subsidiary, the group said it was in talks with the Nigerian authorities to reach an "agreement on their dispute".
Rédacteur en chef de Financial Afrik. Basé à Lomé, Nephthali Messanh Ledy représente Financial Afrik depuis deux ans. Outre l'économie et les finances africaines, il est passionné de l'actualité internationale. Diplômé en Commerce International et en Marketing – Communication, il s'intéresse également aux réseaux sociaux et au football.