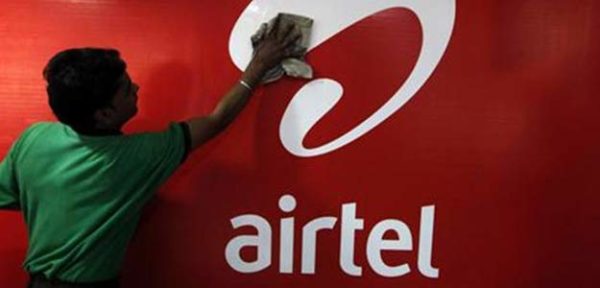 After Orange in late November, it is the premises of Airtel Niger that the tax closed on Friday in Niamey for non-payment of taxes.
According to the local press, the subsidiary of the Indian group Bharti is sanctioned by a tax adjustment of 62 billion CFA francs (94 million euros), and should pay 15% of the fine no later than 7 December 2018 before start any negotiations.
The country's largest telephone operator, present since 2001, holds more than 51% of the market and contributes, economically, « to the national boom of Niger with more than 200 direct jobs and nearly 50,000 indirect jobs », according to the regulatory authority.
Victim also of the eagerness of the general direction of the taxes of Niger, the local subsidiary of the French group Orange had announced to have made an appeal before him « to make it possible to defend its interests in all serenity ».
« Orange Niger, as well as all operators concerned by these adjustments, disputes this decision, » she said in a statement the day after the closure of its premises – all four telephone operators operating in Niger are targeted by the taxman.
At the top, no one is quick to comment on these « important tax adjustments » which, according to a report by the parliament, are the result of « controls that have detected failures » in the activities of these companies.
Rédacteur en chef de Financial Afrik. Basé à Lomé, Nephthali Messanh Ledy représente Financial Afrik depuis deux ans. Outre l'économie et les finances africaines, il est passionné de l'actualité internationale. Diplômé en Commerce International et en Marketing – Communication, il s'intéresse également aux réseaux sociaux et au football.