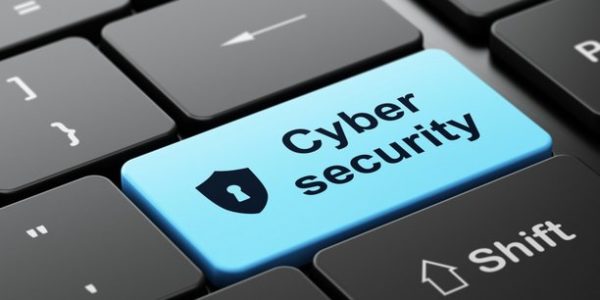 The Orange group announces the establishment of Orange Cyberdefense in Casablanca, Morocco, its branch which includes all of its cybersecurity activities dedicated to professionals. This arrival is explained by a context of propensity to digitize the activities of local companies, which requires « a reinforcement of the mechanisms of protection of strategic information », underlines the group.
In Morocco, Orange Cyberdefense argues that « offers and value propositions » will be the same as those already proposed in France, on all activities relating to the advice and penetration tests, the installation of protection means, but also surveillance services and a reaction center and alert to computer attacks.
« This new structure will enable us to position ourselves in the Moroccan market and make Orange Cyberdefense Morocco the central hub to meet the needs of companies in French-speaking African countries where the Orange group is already present. Our goal is to build the Cybersecurity leader in French-speaking Africa, « said Michel Van Den Berghe, CEO of Orange Cyberdefense.
According to Orange, the cybersecurity market is expected to grow from $ 1.33 billion in 2017 to $ 2.32 billion in 2020.
It should be noted that with a turnover of 275 million euros in 2017 Orange Cyberdefense is the leader in cybersecurity in France and one of the main European players in the market.