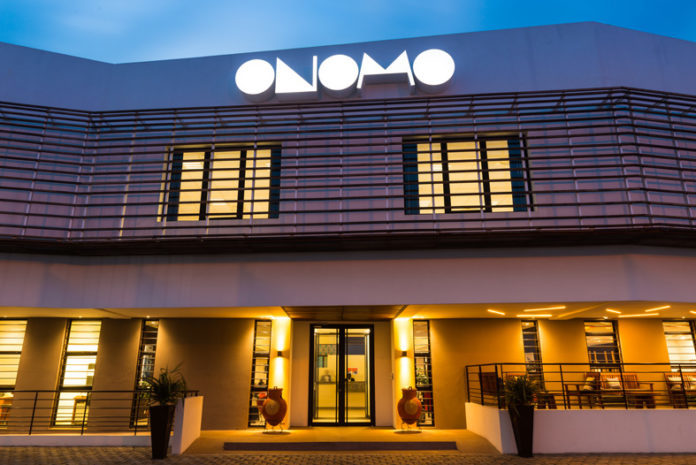 The group Onomo Hotels proceeded, Thursday, October 4, at the official opening of its first three-star hotel complex in Conakry, the Guinean capital.
The infrastructure includes 123 rooms, apartments, meeting rooms, a business corner, an infinity pool and an exotic garden. It will have required, in total, an investment of 23 million euros.
President Alpha Conde in person inaugurated the establishment, together with the Managing Director of the Onomo Hotels group, Patrick Grossetete. The latter promised the Guinean head of state to prioritize and promote the local workforce within the institution, but also the group.
It should be noted, moreover, that the hotel complex Onomo Conakry has already started its services since 2017.