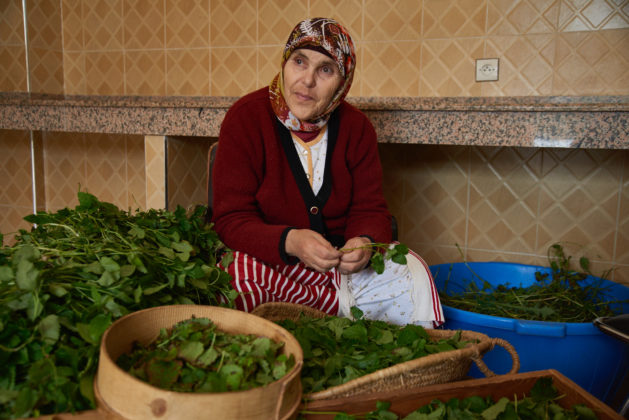 The Islamic Solidarity Fund for Development (ISFD), the Abu Dhabi Fund for Development (ADFD), the Bill and Melinda Gates Foundation (KF), the King Salman Humanitarian Relief and Relief Fund (KFF) ), and the Islamic Development Bank (IDB) have launched a "Fund for Life and Livelihoods" of up to $ 2.5 billion.
The Innovative Fund combines donor grants with traditional market-based financing (or loans) provided by the Bank to provide significant concessional financing resources for socio-economic projects in the 33 least developed member countries of the IDB.
Dr. Bandar Hajjar, President of the IDB, said, "The LLF aims to help the poorest people in the Muslim world to lead healthier and more productive lives through investments in health, agriculture and infrastructure. rural. By innovatively combining grants from donors with loans from the Islamic Development Bank, we can mobilize more funds to fight disease and poverty in the Muslim world. "
Dr. Waleed Al Wohaib, Director General of ISFD, said, "As a LF donor, our goal is to protect communities from the risk of preventable diseases, improve reproductive, maternal and child health, rural development, we empower some of the world's poorest people and give them the opportunity to live healthy and productive lives.
More than a billion people live in absolute poverty around the world and can not afford to provide food, clean water, health, education and housing. About 400 million of them live in member countries of the Islamic Development Bank (IDB). At least 400 million people live on less than $ 1.90 a day.
So far, grants worth US $ 400 million have been committed by ADFD (US $ 50 million, BMGF (up to US $ 100 million), ISFD (US $ 100 million), KSrelief ($ 100 million) and the QFFD $ 50 million), or concessional financing of US $ 1.875 billion (over 5 years) for eligible countries. The LLF is currently carrying out projects in 13 countries (more than US $ 600 million) portfolio in sub-Saharan Africa and Central Asia.
Kapital Afrik intends to deliver strategic financial information to executives and managers, through a daily newsletter and a website that covers all African finance.