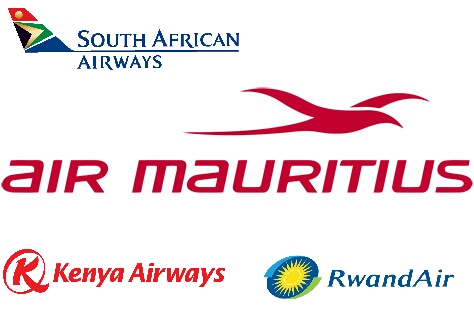 Discussions for the establishment of a first African alliance are under way, according to Air Mauritius officials, in a general meeting on July 12, 2018 at the Hennessy Park Hotel in Mauritius.
In addition to the Mauritian company, this alliance will consist of, among others, South African Airways, RwandAir and Kenya Airways. « The consultations started with African airlines, including South African Airways, Kenya Airways and RwandAir, » according to Air Mauritius management.
It should be noted that there are three major airline alliances on the continent, Star Alliance, Sky Team and Oneworld.
As a reminder, Kenya Airways is a member of Sky Team, while South African Airways has been part of Star Alliance since 2006. At the regional level, Air Mauritius is, since 2005, member of the Vanilla Alliance which includes four companies including Austral, Air Seychelles and Air Madagascar.