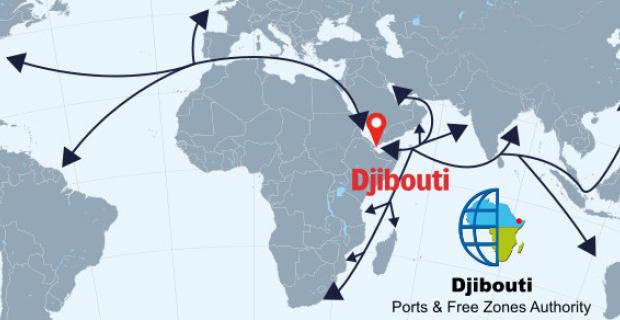 Contrary to the unfounded claims made yesterday by DP World, the opening of the Djibouti International Free Trade Zone (DIFTZ) is fully in line with international laws and standards. The opening of the DIFTZ does not violate DP World's contractual rights in any way.
Aboubaker Omar Hadi, Chairman of DPFZA, said: "DPFZA deeply regrets the repeated, misleading comments from DP World. DP World seems to be engaged in a sustained but futile campaign to misrepresent the facts. DP World's stubborn behaviour and attitude towards Djibouti, including its attempt at rent-seeking in regard to the operation of Doraleh Container Terminal (DCT), has had no place on the African continent since the end of colonisation.
"It should be recalled that DP World did not exist outside of Dubai before its agreement with Djibouti in 2000, which was its first deal outside of its home territory. Dubai Ports International was only created at that time, whereas Djibouti has been managing ports for many years due to its highly strategic location and long history as a maritime nation."
"DPFZA continues to develop a world-class trade and logistics hub, thanks to long-standing links with major international businesses. Djibouti remains committed to undertaking fair business partnerships with companies from around the world. The recent opening of the DIFTZ shows Djibouti is becoming a leading investment destination in Africa and for Africa."
Financial Afrik se propose de délivrer l'information financière stratégique aux cadres et dirigeants, à travers une newsletter quotidienne et un site web qui couvre toute la finance africaine.