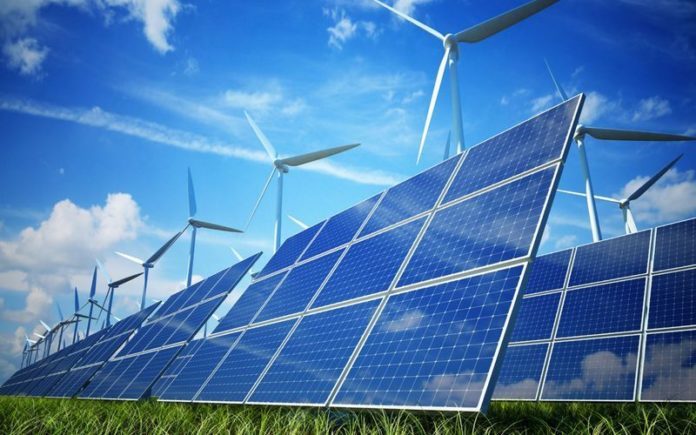 Côte d'Ivoire's renewable energy strategy could generate $ 9 billion in investment opportunities in the sector by 2030 according to Alzbeta Klein, IFC's Director and Head of Climate Business, the International Finance Corporation.
"Côte d'Ivoire aims to be an economic hub for West Africa and a forerunner in the field of renewable energies. With the implementation of effective government policies, achieving the renewable energy target can create a $ 9 billion investment opportunity for the country by 2030, "he said. , while the country has just acquired, this July 5, a roadmap to produce 42% of its electricity from clean energy by this deadline.
Entitled "Nationally Determined Intended Contribution (INDC)", this strategy, developed with the help of IFC and the private sector in particular, "identifies a variety of challenges and proposes concrete solutions that, with the support of the Government and other actors, will help Côte d'Ivoire achieve its goal in the development of renewable energy "says the institution in a statement.
This roadmap is one of Côte d'Ivoire's responses to its commitments made at the Paris Climate Agreement, when the country announced the reduction of its greenhouse gas emissions by 28%. here 2030. According to the IFC, all of the commitments of states at the Paris Conference represent an investment potential estimated at $ 23 trillion at the global level.
At the local level, Abidjan produces 2,200 MW of multiple power projects in the renewable. Projects include the Gribo-Poppoli hydroelectric dam, the first planned solar power station at Korhogo, and the recent project for a biomass-based power plant.