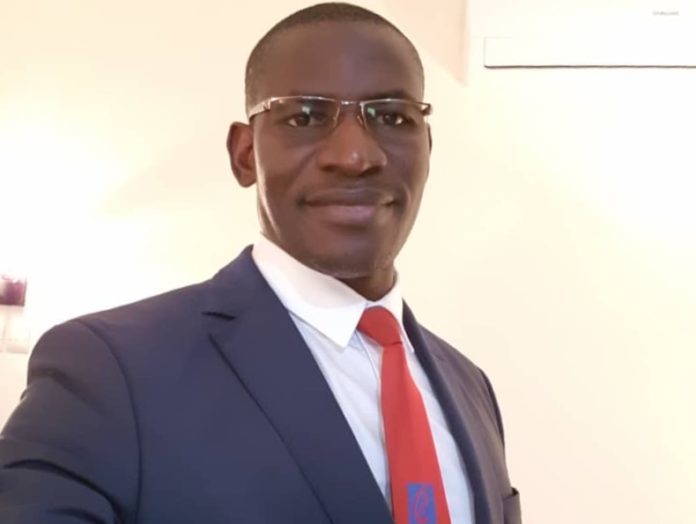 Coris Bank International Togo knows a new general manager since July 2 in the person of Alassane Kaboré.
Until then director of risks at Coris Bank Mali, where he has distinguished himself by the excellence of the results achieved and the control of the ratios related to the measurement of the risk, Alassane Kaboré replaces Sanou Seydou called to other functions within Holding of the group.
Mr. Sanou has been in charge of the Togo branch since it opened in January 2015. Coris Bank International Togo currently covers Lomé through a network of four (4) agencies namely the Principale agency, the Grand Marché agency, the Hedzranawoe agency and the Port agency.
The project of extension of the network of agencies is in progress and will have to cover very quickly all the national territory.
Kapital Afrik intends to deliver strategic financial information to executives and managers, through a daily newsletter and a website that covers all African finance.