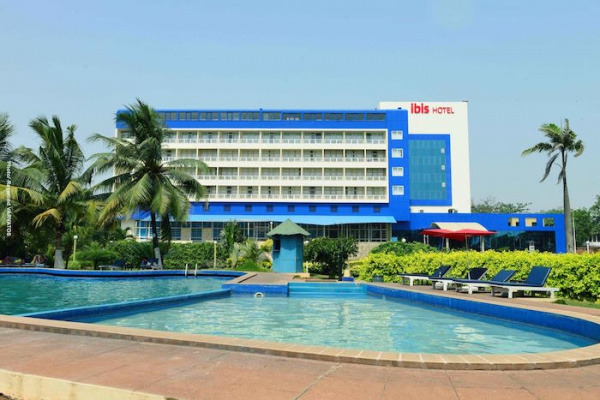 The Togolese State resumed Friday, April 20, the Ibis hotel, thus ending a 16-year concession with a partner who had entrusted the management to the French group Accor.
Indeed, according to the information, The Godfathers, concessionaires of the building since 2002, had been notified the decision since January 2017. It criticizes the Franco-Togolese couple, late renovations, exploitation below the potential of the site – formerly called Lebenin, inaugurated in 1960 as part of the festivities marking the independence of Togo, in short, a breach of the terms of the contract binding the two parties.
Unlike the expulsion of the Accor group in 2014 from the Sarakawa hotel, the contract binding the Togolese State and the concessionaires of the hotel operated under the Ibis label had already come to an end.
As a reminder, the hotel group Accor was the dealer of the emblematic hotel Sarakawa, between 1998 and 2014, when the court of first instance of Lome, at the request of the State, had issued a decision ordering his "immediate expulsion", under a penalty of 500 million CFA francs per day of resistance. Reason, the "breach of its contractual obligations".
Three years later, the French group condemns the state to pay him more than 4 million euros. Before the International Chamber of Commerce, Accor had challenged "both the referral to this court that the order made whose implementation precipitated it causes serious harm, as its customers, suppliers and employees all to leave the institution in the misunderstanding and urgency, with no lasting solution for relocation for customers and no concrete prospect to date of continued activity for employees ".
Rédacteur en chef de Financial Afrik. Basé à Lomé, Nephthali Messanh Ledy représente Financial Afrik depuis deux ans. Outre l'économie et les finances africaines, il est passionné de l'actualité internationale. Diplômé en Commerce International et en Marketing – Communication, il s'intéresse également aux réseaux sociaux et au football.