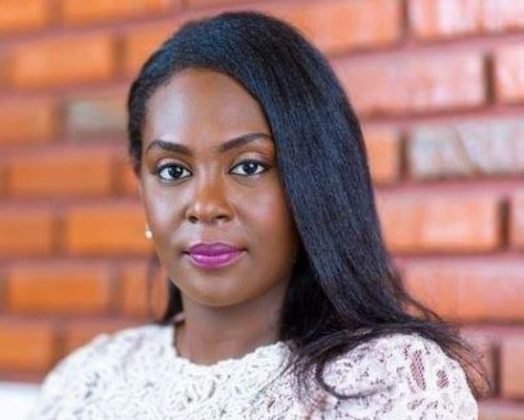 Aminata Kane Ndiaye, 33, has been appointed CEO of Orange Sierra Leone replacing Sékou Dramé promoted to head the group Sonatel.
A challenge for this Senegalese graduate of HEC (France) and holds an MBA at the Massachusetts Institute of Technology (USA). Perfectly bilingual, Aminata was previously the head of Orange Money's marketing department.
In Sierra Leone, it will have to put its experience capital to work to develop a subsidiary launched in October 2017 following the acquisition of Airtel by Sonatel. Since the acquisition in July 2016, the group has invested more than 30 million euros in infrastructure upgrades.
A country of 7 million inhabitants, Sierra Leone is home to Sonatel's third West African subsidiary after Mali and Guinea Conakry, while Guinea Bissau is awaiting (indiscretely).
The importance of the Sonatel group in the Orange system is illustrated by the appointment of Alioune Ndiaye to the Africa & Middle East division's general management in place of Bruno Mettling, who becomes its chairman.
Orange is present in 21 countries in Africa and the Middle East and has more than 127 million customers at the end of June 2017. With 5.2 billion euros in sales in 2016 (12% of the total), this area is a strategic priority for the Group.