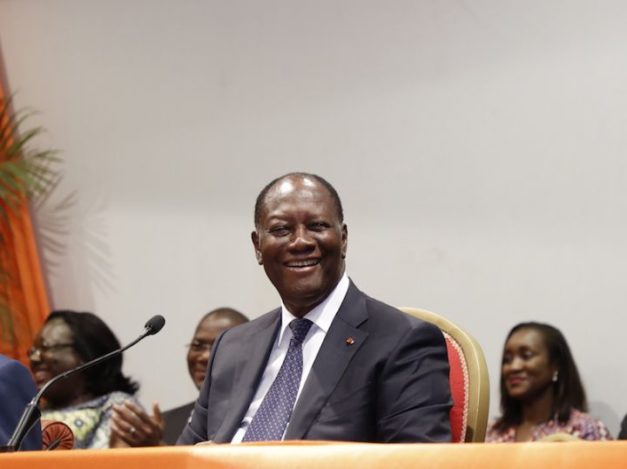 Ivorian President Alassane Ouattara began a three-day visit to Kuwait on Sunday at the invitation of Emir Al Ahmad Al Jaber Al Sabah. During this stay, which will be marked by the signing of cooperation agreements, a meeting is planned between the two men as well as with the business community.
« We will be able to discuss issues related to cooperation between our two countries (…) and especially invite the authorities and the private sector to focus on investment in Côte d'Ivoire, » said Ivorian television chief of the Ivorian executive.
Kuwait is active in the Ivorian economy through the « Kuwait Fund for Arab Economic Development » (KFAED), which provides financing for infrastructure projects. Last year, the Fund granted Abidjan a loan of 10 billion FCFA, or 15.2 million euros, for the construction project of the technical and vocational training center in Daloa (center west of the country).