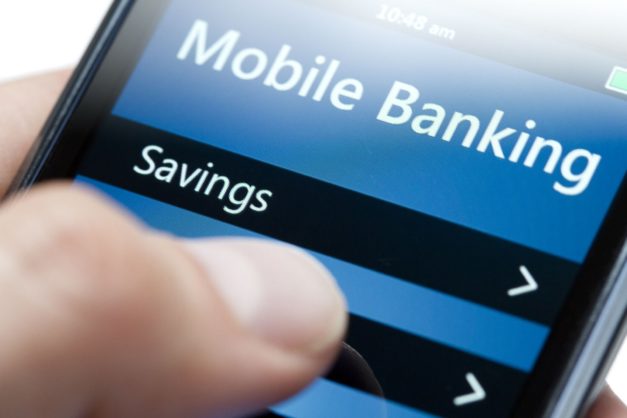 The Ecobank Mobile app, a unified financial services app across 33 African countries, has processed 9 million transactions, totaling more than $ 1 billion since its launch 18 months ago, announces this April 9 th bank Panafrican Ecobank in a statement.
The app that allows the instant opening of an Ecobank Xpress account on a mobile phone, currently claims 4 million users, account holders. Several features are offered ranging from the transfer of money (to an individual, a bank account or mobile money or for the benefit of Visa cardholders) to the settlement of purchases through withdrawals without cards to ATMs or Ecobank Xpress Points .
For the bank, the objective sought through this service was "the use of mobile banking to provide innovative, efficient and cost-effective services to those hitherto excluded from the formal economy, and thus besides traditional networks of agencies and ATMs ".
"Customers have access to financial services 24 hours a day, 7 days a week, 365 days a year, from the comfort of their mobile phone with the Ecobank Mobile app," commented Ade Ayeyemi, Managing Director of Ecobank Group.