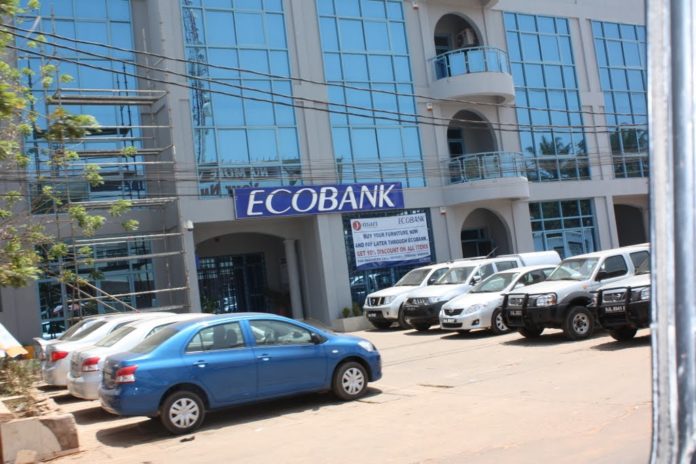 The Gambian subsidiary of pan-African bank Ecobank launched a new banking service since March 16 to offer deposit and withdrawal services through accredited retailers to reach the most remote areas of the country.
"With Ecobank's banking services, we bring the bank closer to your door. This service expands Ecobank's network and will allow our clients to deposit or withdraw funds from our accredited agents in their communities, "said Josephine Anan-Ankomah, Executive Director of Ecobank Gambia.
For the CEO, this new offering is "the key element that complements the ecosystem of digital financial services that Ecobank creates in order to contribute to the financial inclusion program of the Gambian government."
Based in Togo, Ecobank is present in 36 countries in West, Central and Eastern Africa. Launched in 1985, the bank provides both microfinance and traditional financial services. It totals $ 22 billion in assets, 17,500 employees and 1,200 branches in 2017.
journaliste économique, titulaire d'un Master II en Communication et Journalisme de l'Institut Supérieur des Sciences de l'Information et de la Communication de Dakar (ISSIC). Grande amatrice de lecture et de musique. Féministe dans l'âme et passionnée de mode.