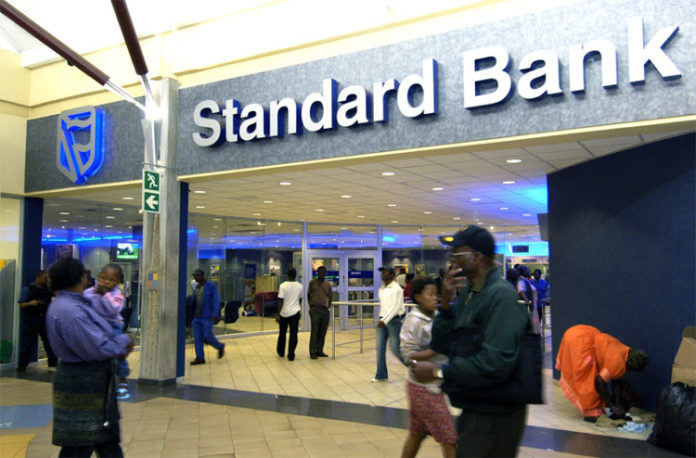 South African bank Standard Bank announced the signature on Monday 5 February in Johannesburg of an agreement with the Chinese group China UnionPay International, to launch the UnionPay International cards on the South African market by the end of the year. 'year.
An agreement that will allow Standard Bank customers to access all UnionPay compatible platforms and use the card to purchase merchandise in China using standard bank cards.
"UnionPay strives to provide convenient and secure payment services to a growing number of UnionPay cardholders in Africa, an increasingly important business and leisure destination. We are also looking forward to working with Standard Bank in the card issuance – offering exciting new payment options for new African customers. Said UnionPay International Vice President Wang Lixin.
UnionPay is one of the world's leading card payment systems and hosts the majority of transactions in China. As such, Standard Bank's agreement to accept UnionPay cards in several African markets by the end of 2018 expands the geographic footprint and potential reach of UnionPay's customers in Africa.
The African Business Review recently reported that Chinese tourist arrivals to Africa doubled during the 12 months until August 2017. The gradual extension of UnionPay across the continent should increase this trend.
"All that broadens the relevance of UnionPay to Africans and Chinese seeking access to opportunities and supporting transactions at both ends of the Africa-China corridor – by increasing the number of African transactions with China and the number of businesses in Africa, "notes the group statement.
journaliste économique, titulaire d'un Master II en Communication et Journalisme de l'Institut Supérieur des Sciences de l'Information et de la Communication de Dakar (ISSIC). Grande amatrice de lecture et de musique. Féministe dans l'âme et passionnée de mode.