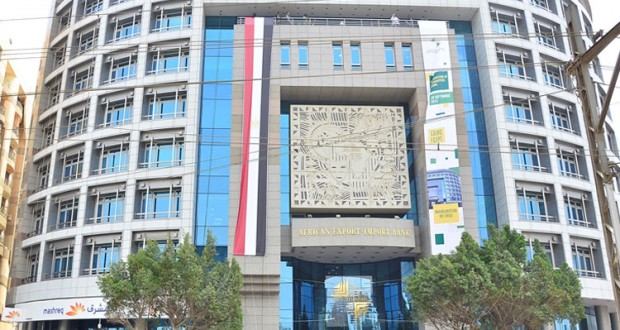 The African Import-Export Bank (Afreximbank) recorded strong growth in the first quarter compared to its unaudited financial statements for the first quarter of 2021, released Thursday, May 27.
Results for the first three months ended March 31, 2021 show resilient and above average growth for the previous year over the same period. "The Bank reported net income of $ 87.3 million, an increase of 4% over the 2020 performance of $ 84.2 million, achieved largely through 23% growth in net income from interests. The increase in net interest income stems from a 41% growth in net loans and advances and an 11% decrease in interest expense, "Afreximbank notes.
"Against the backdrop of a global economy that has improved since the last quarter of 2020 with the successful deployment of COVID-19 vaccines, we are pleased to report year-over-year growth in the first quarter 2021 and ended the period in a healthy financial position with strong capital levels, "said Benedict Oramah, Chairman of Afreximbank. Who also welcomed the significant progress in the implementation of strategic initiatives and displayed its determination to promote intra-African trade within the framework of the African Continental Free Trade Agreement (Zlecaf), on the basis of which exchanges began on January 1, 2021.
Due to the implementation of the Pandemic Trade Impact Mitigation Mechanism (Patimfa), the bank's total assets increased by 30% compared to the previous year, reaching 19.25 billion dollars as of March 31, 2021. But, the Bank's equity increased 2.64% to 3.46 billion dollars compared to the amount of 3.37 billion dollars recorded in December 2020.