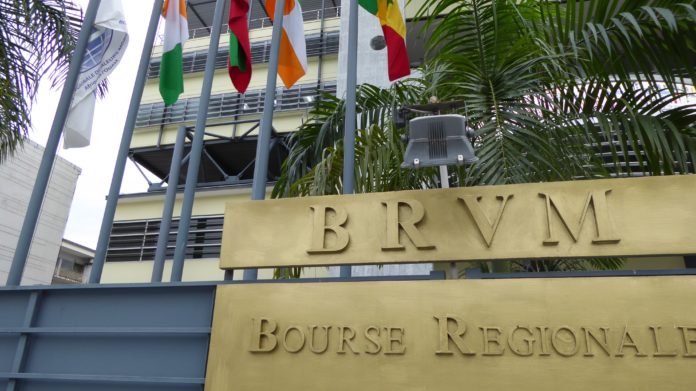 This was the highlight of the trading day of November 5, 2020. The Abidjan Regional Securities Exchange (BRVM) recorded an unprecedented rush on Ecobank Côte d'Ivoire, which ended up 7. 39% at 3,125 FCFA.
The mysterious institution bought more than 1 million securities (exactly 1,000,108 shares) for an amount of 2.8 billion FCFA, thus concentrating 98% of market transactions. This large transaction, rather rare on a single security, is the talk of the market. Admittedly, after having experienced a mixed second quarter, Ecobank CI was more convincing in the third quarter with higher results. Enough to whet the appetite of big investors?
Directeur de publication de Financial Afrik. Dans la presse économique africaine depuis 17 ans, Adama Wade a eu à exercer au Maroc dans plusieurs rédactions. Il Capitaine au Long Cours de la Marine Marchande et titulaire d'un Master en Communication des Organisations, Adama Wade vit entre Nouakchott et Dakar.