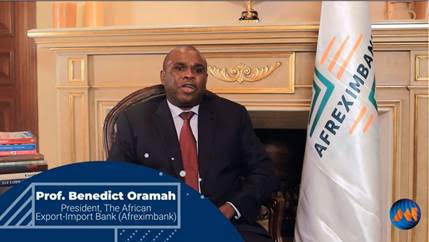 The African Export-Import Bank (Afreximbank) has been awarded the 2020 Africa-America Institute (AAI) 'International Institution of Excellence Award', during the Institute's 36th Awards Virtual Awards Gala.
Becoming the first organization to receive the award in the history of the institute since its establishment in 1953, Afreximbank was honored this award for its commitment to the creation and implementation of the African Continental Free Trade Agreement (AfCFTA) and its ongoing dedication to investing in education. Between 2015 and 2019, Afreximbank disbursed more than $30 billion in support of African trade, with over $15 billion channeled towards the financing and promotion of intra-Africa trade. The Bank was also recognized for its response and support to African countries in fighting the COVID-19 pandemic.
The Bank was introduced by AAI Trustee, Khumo Shongwe and the Executive Director of the LEGATUM Center, MIT, Dina Sherif. The award was presented by the Director-General of the East Africa Development Bank, Vivienne Yeda Apopo.
In accepting the award, Prof. Benedict Oramah, President of Afreximbank, commented: "At Afreximbank, we are very proud of the work we are doing to support Africa and this award recognizes the hard work and commitment from my colleagues. We are focused on promoting intra-African trade, especially through the African Continental Free Trade Agreement as we believe that greater trade and regional integration with the continent will make it possible for Africa to transform itself from a commodity dependent economy to one dynamized by value creation. I am confident this will lead to the creation of many opportunities for a growing youth population."
Other distinguished group of leaders that received awards include:
The President Leadership Award
– AAI Alumnus, H.E. Mahamadou Issoufou, President of the Republic of Niger.
The National Achievement Award
– The People of the Republic of Senegal, to be accepted by H.E. President Macky Sall.·
The Distinguished Alumna Award
– Ms. Claude Borna, Managing Director and Chief Innovation Officer, Sèmè City Development Agency·
The African Diaspora Equity and Justice Award
– Sherrilyn Ifill, President and Director Counsel, NAACP Legal Defense and Educational Fund, Inc.
The Leadership in Arts & Culture Award: Issa Rae, Emmy Nominated Actress, Producer and Writer.
These awards recognize and honor distinguished group of leaders who are using their influence and creativity to affect real and measurable change.
The Africa-America Institute (AAI) is the flagship U.S. organization connecting Africa to America. Since inception, the AAI has been committed to promoting enlightened engagement between Africa and America through strengthening human capacity of Africans and promoting the continent's development of education, training and dialogue.
Institutions previously honoured include: The Africa Union (AAI Institutional Legacy Award) and the FIFA World Cup, South Africa Leadership Team (AAI Business Leadership Award).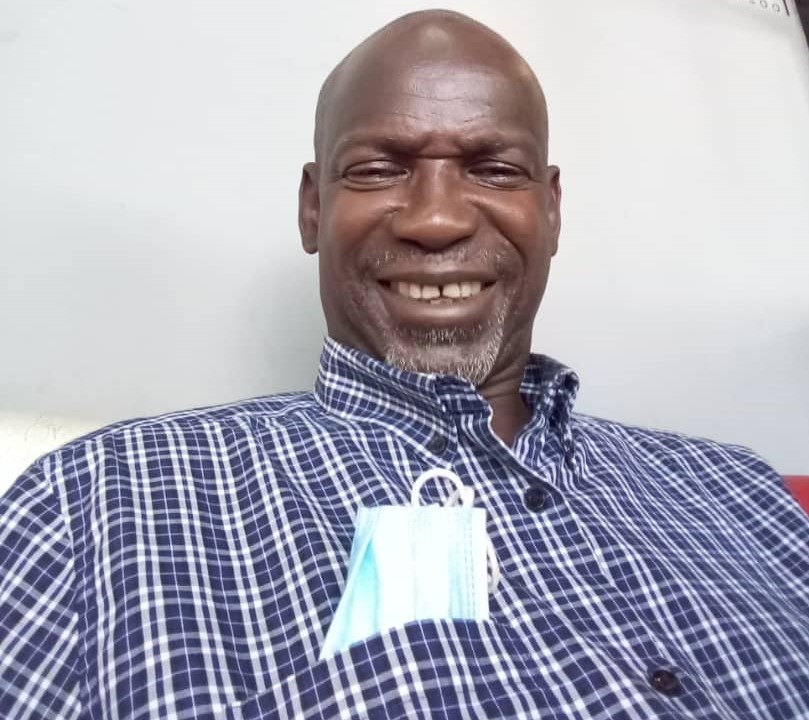 Alpha Waly Diallo, DESCAE Consultant/Fellow researcher AFRICAN GLOBAL BUSINESS Consulting.