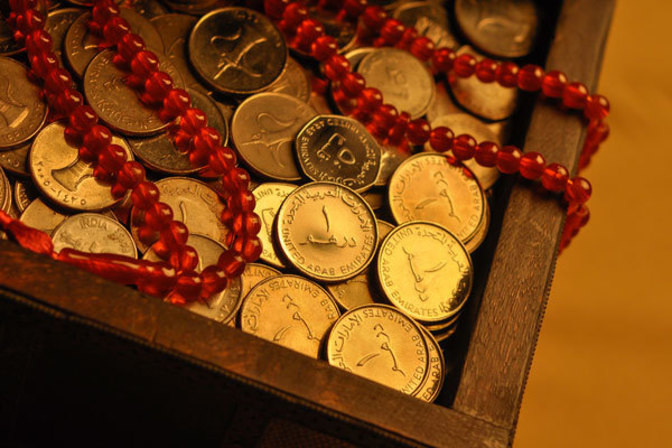 With an expected 6% increase in 2019, Sukuk or Islamic bond issues around the world are expected to reach about $ 130 billion, up from $ 123 billion in 2018, according to Moody's Investors Service. The show will increase for the fourth year in a row.
According to Moody's, this increase is attributable to the intensification of activities in Saudi Arabia and Malaysia, which made it possible to issue large issues of $ 87 billion in the first six months, up 37% over the same period. last year, thus reducing the need for financing. However, volumes in the second half are expected to moderate to about $ 43 billion.
Africa asserts itself in the Sukuk
Moody's expects "some African sovereigns" to enter the market and notes that Egypt has set up a sharia watchdog committee in April to oversee sukuk issuance. This shows Egypt's commitment to expanding the Islamic financial market of the country.
"We also expect Africa's contribution to global sukuk emissions will increase as more sovereigns seek to diversify their funding base. In addition to Egypt, Algeria, Morocco (Stable Ba1) and Sudan have expressed interest. We expect at least one billion sukuk emissions in Africa in 2019 and 2020, "the agency said.
As a reminder, it was in 2017 that Nigeria (B2 Stable) and Africa Finance Corporation (AFC, A3 Stable) issued their first sukuk with $ 280 million and $ 150 million respectively. Côte d'Ivoire (stable Ba3) and South Africa (stable Baa3) both placed about $ 500 million, the largest sukuk transaction in Africa to date.
journaliste économique, titulaire d'un Master II en Communication et Journalisme de l'Institut Supérieur des Sciences de l'Information et de la Communication de Dakar (ISSIC). Grande amatrice de lecture et de musique. Féministe dans l'âme et passionnée de mode.