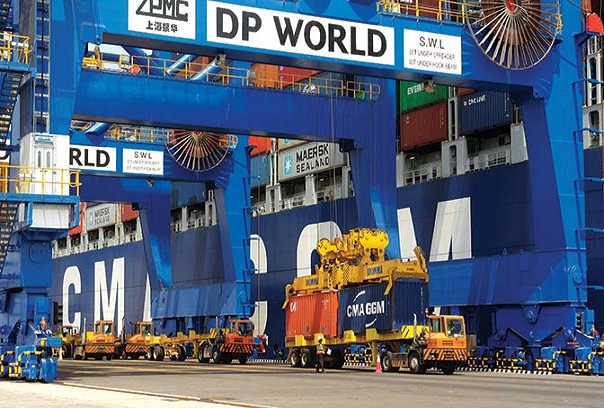 The London Court of International Arbitration has ordered the State of Djibouti to pay USD 385 million in compensation to Dubai Port World Port Operator after unilaterally terminating their contract. The announcement was made Thursday, April 4 by the Dubai government.
At the time of the facts, the emirate, which is the owner of the operator, has seized the decision and has rendered its decision after more than a year of arbitration. Expelled manu militari on February 22, 2018 from the port of Doraleh, the company DP World, which had been operating Djiboutian installations since 2006, had a fifty-year concession contract for the management and development of this container terminal.
« The execution of this concession contract had proved contrary to the fundamental interests of the Republic of Djibouti. The continuation of this contract was a serious prejudice to the development imperatives of the country and the control of its most strategic infrastructure, « had justified Djibouti.
A few months after this episode, the State of Djibouti, in September 2018, had nationalized the terminal of which it held two-thirds. He mentioned in particular the principle of national sovereignty.
According to the announcement by the Dubai government, the London court has also given DP World the right to claim further damages if Djibouti continues its project of developing the container terminal with an operator.
In addition, the Dubai authorities announce that DP Word is engaged in another legal battle with Djibouti over a free trade area in the same region: created by the company under an agreement with Djibouti, the Free Trade (USD 3.5 billion) is currently operated by China Merchants Co.
For the moment, opinion is waiting for a response from the Djiboutian authorities.
Rebelote
In a first award rendered on 31 July 2018, the Court of Arbitration of the London Court had confirmed « the illegal nature of the forcible takeover » by the Djibouti government of the terminal. Declaring that the concession agreement remains legally valid and in force, notwithstanding Act 202 and the decrees issued in 2018.
« Law 202 and the said presidential decrees, which were promulgated by the Government of Djibouti in an attempt to evade its contractual obligations, were found to be illegal. DP World reserves the right to analyze all these options arising from this arbitration award, « the company said.
But the government had announced that it did not recognize the award rendered by the Court, stating that the country did not participate in this procedure, and considering that the London court « would judge this dispute only on the basis of the stipulations of the 'a contract the execution of which jeopardizes the fundamental interests of Djibouti'.
« The Republic of Djibouti does not accept this sentence which consists of qualifying the law of a sovereign state as illegal, » the government replied.