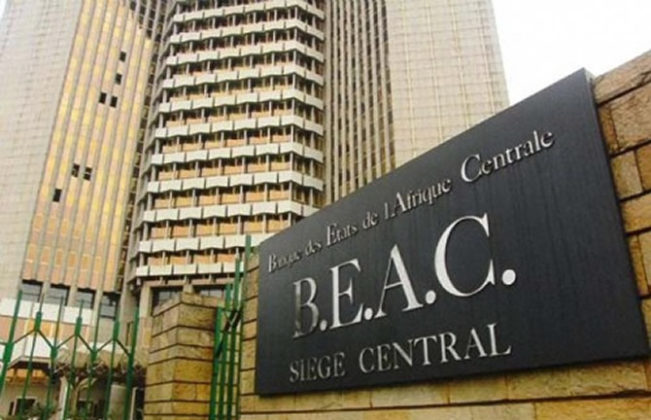 The Bank of Central African States (Beac) announced, at the end of the third monetary policy committee on 31 October, that the interest rate for tenders has now increased from 2.95% to 3.5%.
This measure comes a few months after a first increase of 50 basis points occurred on March 22, 2017. According to the BEAC, it aims to strengthen the ongoing recovery in the volume of foreign exchange reserves of the Central African Economic and Monetary Community ( Cemac), and thus puncturing liquidity. The region had, in fact, lost a total of $ 10.6 billion between 2014 and 2016.
It should be noted that the central bank also expects an improvement in economic growth within the region that includes Gabon, Chad, Cameroon, Equatorial Guinea, Central Africa and Congo, with a forecast of growth of 1.7%, compared to 0.2% in 2017. An increase due, in part, to the increase in oil prices and production.