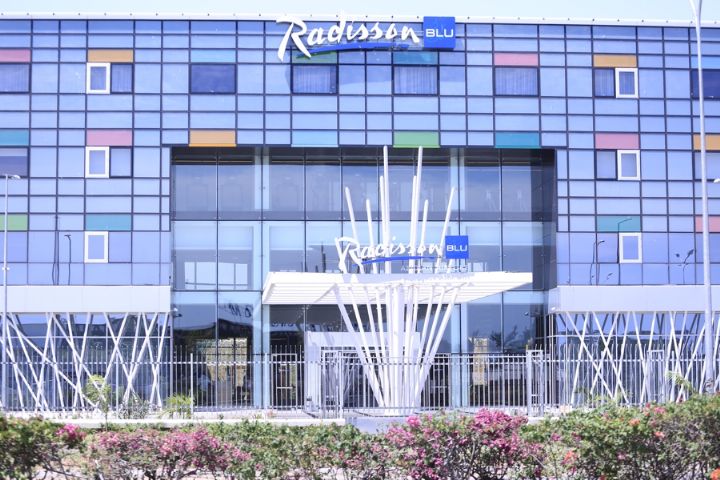 Abidjan: Next Fintech Forum
57
57 people viewed this event.
NEXT FINTECH FORUM is the largest gathering in French-speaking Africa of players in the fintech industry. It serves as a forward-looking and inclusive platform to address the challenges and opportunities of the fintech market and initiate actions to develop the fintech industry in Africa. It is the reference showcase for exposing and understanding the
French-speaking fintech. The next Next Fintech Forum is set for November 16 and 17, 2023 at the Radisson Blu Hotel in Abidjan on the overall theme of FINTECH & COMMERCE: How will fintech shape commerce in Africa?
OBJECTIVES:
Showcase recent fintech developments in French-speaking Africa
Develop synergies between ecosystems and players
Design plans and actions with stakeholders to improve the industry
Launch industry initiatives that involve international bodies
Highlight the great potential of Fintech in Africa and seize market opportunities
Create interaction between leaders,, pioneers and industry experts.
EXPECTED PARTICIPANTS:
INSTITUTIONS
Ministries
Government agencies
Development agencies
Regional and international financial institutions
Universities and research centers
DECISION-MAKERS
Regulation and
Supervision
Banking,
Insurance
Investors
Logistics
Retail
STARTUPS
Fintech,
Insurtech,
Agritech,
E-commerce
Logitech
Delivery
Etc.
CONTACTS:
+212 694 375 792
+225 07 07 57 25 81