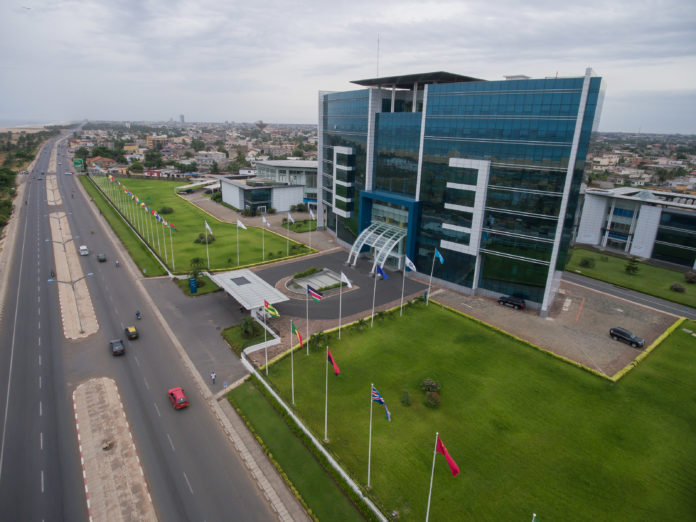 The Ecobank group announced in a statement released on the Nigerian Stock Exchange that its local subsidiary has obtained a bilateral subordinated loan of 50 billion naira (nearly 132 million USD) over 10 years.
"Bilateral financing provides stable medium-term liquidity to Ecobank Nigeria's balance sheet and has positively improved its balance sheet ratios, in particular the capital adequacy ratio of around 300 basis points. The proceeds of the transaction will be deployed to support micro, small and medium enterprises (MSMEs) and small businesses, "said the statement from Lomé-based Ecobank Transnational Incorporated.
When he took office in July 2020, the chairman of the group's board of directors had cited as a priority, "the resolution of the difficulties dating from several years at Ecobank Nigeria, related to problems of inherited portfolios and unfavorable commodity cycles. ". "My priority is to tackle this issue decisively and bring Nigeria to the level of which it is capable within the Group," Cameroonian Alain Nkontchou said at an online press conference.
Rédacteur en chef de Financial Afrik. Basé à Lomé, Nephthali Messanh Ledy représente Financial Afrik depuis deux ans. Outre l'économie et les finances africaines, il est passionné de l'actualité internationale. Diplômé en Commerce International et en Marketing – Communication, il s'intéresse également aux réseaux sociaux et au football.