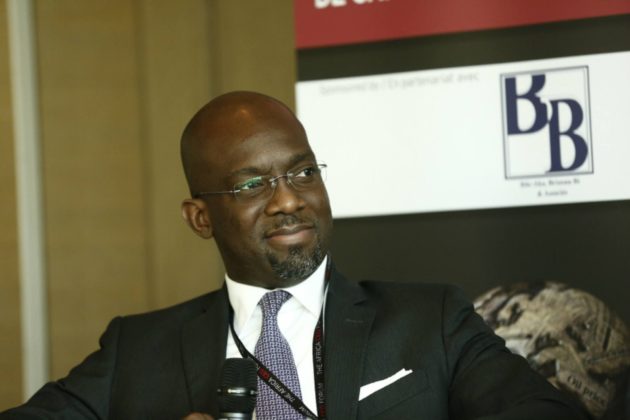 Ecobank Transnational Incorporated, parent company of the Ecobank Group, has made new appointments in its top management following an internal recruitment process.
Paul-Harry Aithnard, until now Group Director in charge of securities, wealth management and assets, is appointed Managing Director of Ecobank Ivory Coast and Regional Director for the WAEMU zone. He will take over from Charles Daboiko when he retires in November.
A graduate in Finance and Business Administration from HEC Business School of Montreal, he has twenty years of experience including 10 within the group.
At the head of Ecobank Gambia, Josephine Anan-Ankomah is now the Group Executive Director / Commercial Bank, of which she also joins the Executive Committee. Josephine Anan-Ankomah is filling the vacancy left by Laurence do Rego, previously appointed Senior Advisor to the Group's Chief Executive Officer. Recruited at Ecobank Ghana in 1992, she holds an MBA in Finance from the University of Ghana.
Yves Mayilamene is appointed to the position of Executive Director of the Group in charge of Human Resources. He replaces Julie Essiam, who resigned earlier this year. Formerly deputy group director in charge of human resources and director of human resources for Ecobank Nigeria, it will depend on the general manager of the group.
Holder of a master's degree in economics, finance and management from the University of Mons in Belgium, he has 15 years of experience in human resources management.
Present in 36 African countries, the Ecobank Group, founded in 1988, employs 17,000 people in some 40 countries.