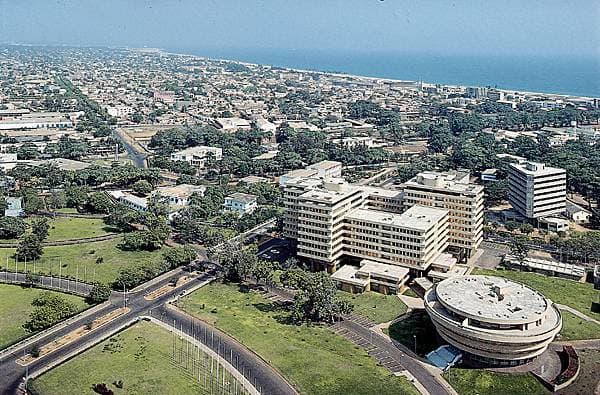 Lome (Togo): Africa Financial Industry Summit – AFIS
248
248 people viewed this event.
Following the resounding success of the first edition of the Africa Financial Industry Summit – AFIS, we are pleased to announce the launch of AFIS 2023.
This year, over 800 leaders of African finance will descend on the capital of Togo on November 13-14, 2023 to help build a more inclusive, competitive and robust pan-African financial services industry. Amidst sluggish growth, rising debt, and global banking turmoil,… how can the African financial industry collectively overcome the immense constraints on the sector?
Bankers, insurers, fintechs, capital markets and mobile money operators, policy makers and regulators from Africa and around the world will gather for two days of conferences, debates and high-level meetings to develop concrete solutions to the many challenges facing the sector.
WHY ATTEND AFIS 2023?
> CEOs and Executive Committee Members  
Contribute to shaping and tackling the industry's most pressing issues
Share insights with private and public decisionmakers from across the continent
Identify and seize new business opportunities
Showcase your expertise and promote your company 
> Central Bank Governors and Regulators    
Meet counterparts from across the continent to exchange ideas and align regulatory frameworks, helping build a pan-African financial ecosystem   
Lay out your vision on monetary policies and the implementation of regulations
Share insights with private and public decisionmakers in both closed-door settings and on centre stage
> Heads of Business units 
Debate key topics with thought-leaders and experts during intimate roundtable and workshop discussions  
Exchange with industry peers, strike deals and develop business
Take advantage of our members lounges and mobile application to grow your network