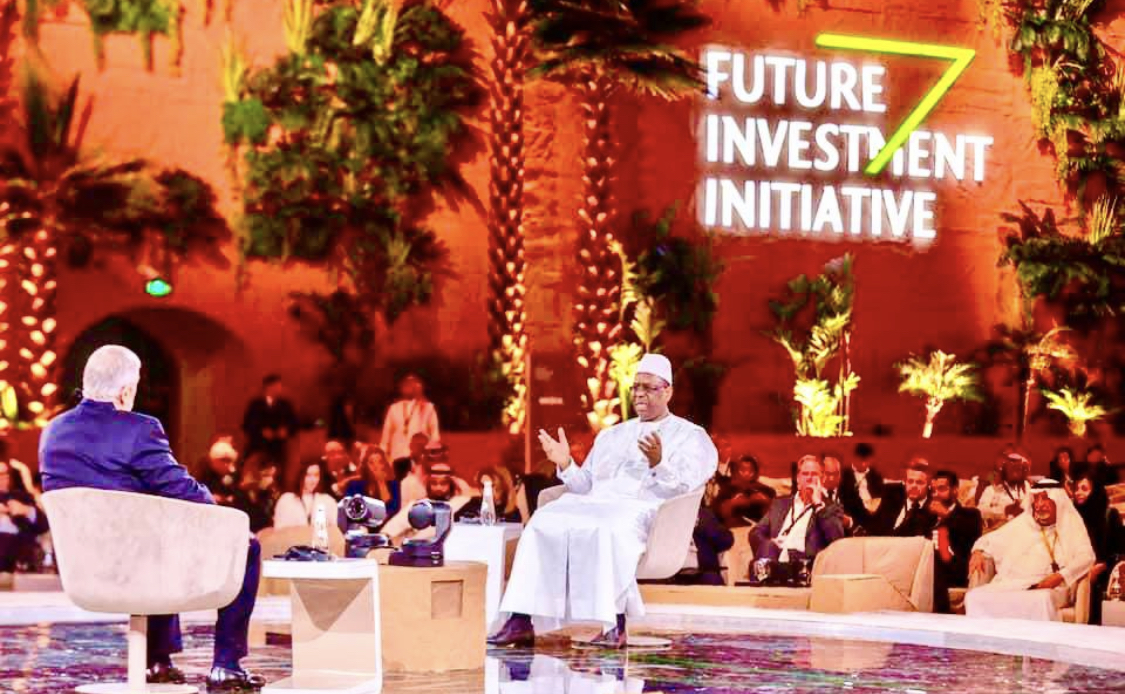 Dakar (Senegal) : 8th International Forum on Islamic Finance Dakar
582
582 people viewed this event.
The financing of oil, gas and food sovereignty in the crosshairs In his recent general policy statement to the National Assembly of Senegal, Prime Minister Amadou Ba placed great emphasis on oil and gas exploitation, which opens a "new era" for Senegal.
Indeed, in 2023 Senegal will join the inner circle of gas and oil exporting countries as Europe seeks to address the energy shortages caused by the war in Ukraine. During the recent summit organized by the President of the Republic of Senegal in Dakar in January 2023 on food security, donors, development partners with the Islamic Development Bank in the first place made a financial commitment to meet this challenge of the 21st century. century.
In this context informs Mouhamadou Lamine Mbacke, CEO and Founder of the African Institute of Islamic Finance (AIIF-), Dakar is hosting the 8th edition of the International Forum on Islamic Finance on June 12 and 13, strongly supported by the President of the Republic of Senegal Mr. Macky Sall and His Excellency Dr. Muhammad Sulaiman Al JASSER, President of the Islamic Development Bank to explore Islamic Financing opportunities for the Energy sector (Oil and Gas Sector and Renewable Energies) but also for ensure, through Islamic financing, the food security of West African States.
Côte d'Ivoire is chosen this year as the country Guest of Honor for this edition and His Excellency Mr. Alassane OUATTARA, President of Côte d'Ivoire will speak at the Opening Ceremony alongside the Head of State. President Macky Sall and the President of the IDB. In addition to the two plenaries on Islamic Finance in the Energy sector and the one on Food Security, a plenary will be dedicated to: – Islamic Fintech: Between digitalization, Blockchain and Artificial Intelligence.
Presiding over the 2022 edition at CICAD, President Macky Sall had strongly insisted on the need for our country and those of the sub-region to appropriate the opportunities of Islamic Finance, which has a volume of financial assets of more of 4,000 billion dollars in the world with a double-digit growth rate, but unfortunately West Africa is struggling to nibbling a market share of 5%, despite a perfect match between the destination needs of these innovative financing and the positioning of our countries in terms of the infrastructure gap as well as a strong demand for sharia-compliant financial products. The IFF West Africa 2023 Forum, included in the official calendar of international meetings of the Government of Senegal, will be a platform for meetings of decision-makers from the economic and financial world of West African countries with a strong presence of the private sector. national and international.