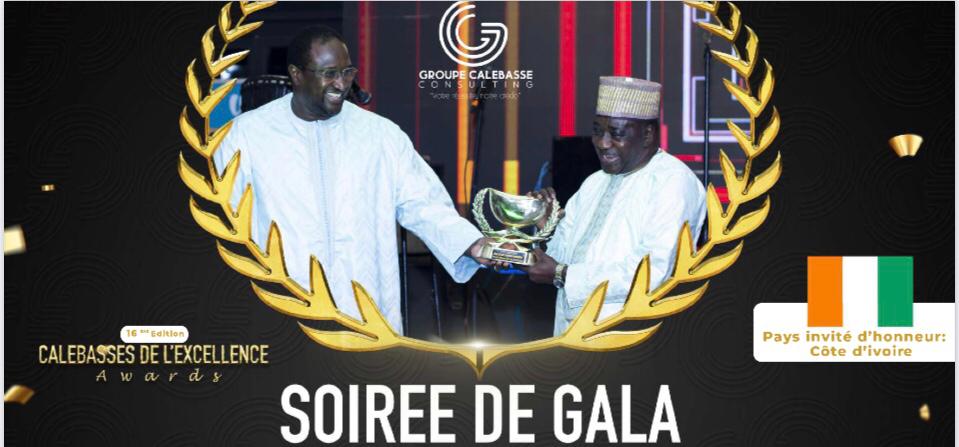 CALEBASSES OF EXCELLENCE: 16th EDITION
129
129 people viewed this event.
The exploitation of natural resources and the social and solidarity economy, levers of growth for an endogenous and sustainable development
Planned for JUNE 2023 in Senegal, "Calebasses of Excellence Awards" will be a space of exchange, analysis and action that will mobilize the actors of civil society, public authorities, African community instruments, international organizations and the Senegalese Diaspora to make a deep diagnosis of the situation. The gala evening of the "Calebasse de l'excellence" which will see the participation of many invited artists, will be an opportunity to award the most prestigious talents a distinction "Calebasse de l'Excellence Awards" to our compatriots who have contributed to the development of excellence and the spirit of innovation in order to establish, among us, the culture of recognition of the effort of those who participate in a definitive way to the economic and social progress of our country.
The initiative is structured in 02 packages of activities: the Economic Forum, the Gala evening with awarding of distinctions "Calebasses of Excellence". It has two objectives:
– To ensure a better visibility of the action of the Stakeholders in terms of development policy of Senegal and a better understanding of the mechanisms of access to the opportunities offered to them through the various projects and programs within the framework of the PES;
– To celebrate the most prestigious talents of the Senegalese in all the fields of the economic life of the nation to contribute to the development of excellence and the spirit of innovation.