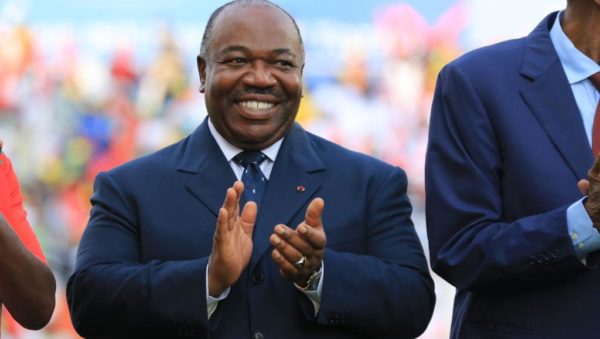 The Board of Directors of the Extractive Industries Transparency Initiative (EITI) approved Gabon's new candidacy on October 21, 2021. The Central African oil and manganese producer thus becomes the organization's 56th member country, and the 27th in Africa, after its withdrawal from the process in February 2013.
"The EITI can help lay the groundwork for transparent management of Gabon's natural resource wealth," said Helen Clark, the EITI's board chair, quoted in a statement. "We are happy to welcome it again as an implementing country of the EITI, and we look forward to working together to promote openness, strengthen governance and inform public debate in Gabon," he said. she adds.
The petroleum sector contributes a substantial share of public revenues, and the Gabonese government will need to plan for future changes to its production and demand so as to benefit its citizens, the EITI said.
"In a particular context marked by the double health and economic crisis (fall in oil prices and global recession linked to Covid-19), the Gabonese state intends to react by improving its public management. This requires in particular an increased effort to ensure transparency of our revenues and our expenses linked to the extractive resources that we exploit, "Gabonese President Ali Bongo indicated in his application letter to the EITI last January.
As a reminder, Gabon was struck off the Initiative on February 27, 2013 in Oslo (Norway) for having been unable to produce its reports on its mining and oil revenues. The country was a member for the first time since May 14, 2004.