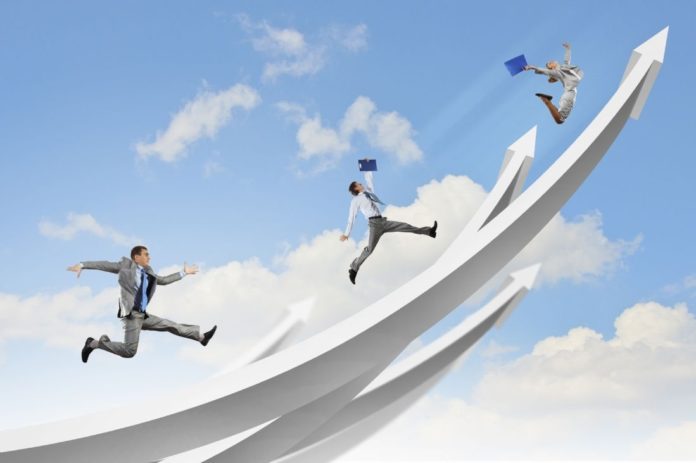 Foreign direct investment (FDI) flows to Africa grew 16% to $ 23 billion. Sub-Saharan Africa's share is estimated at $ 18 billion, and North Africa has a total of $ 5 billion in inflows.
According to the United Nations Conference on Trade and Development (UNCTAD) investment trend monitoring report, global FDI flows reached about $ 852 billion in the first half of 2021. Figures that indicate a rebound momentum stronger than expected by 78%.
"The rapid recovery in FDI and the optimistic outlook mask the growing divergence in FDI flows between developed and developing economies, as well as the delay in a widespread recovery in investment in productive capacity. In addition, uncertainties remain plentiful, "said James Zhan, Director of Investment and Enterprise, UNCTAD.
UNCTAD reports that FDI flows to developing economies have also increased significantly, totaling $ 427 billion in the first half of 2021. Of the total increase of $ 373 billion in global FDI flows in the first half of 2021 half of 2021, 75% was recorded in developed economies.
In addition, FDI inflows into low-income economies totaled $ 11 billion, while middle-income and high-income economies amounted to $ 257 billion and $ 584 billion respectively over the course of the year. of the first semester of the year.
journaliste économique, titulaire d'un Master II en Communication et Journalisme de l'Institut Supérieur des Sciences de l'Information et de la Communication de Dakar (ISSIC). Grande amatrice de lecture et de musique. Féministe dans l'âme et passionnée de mode.