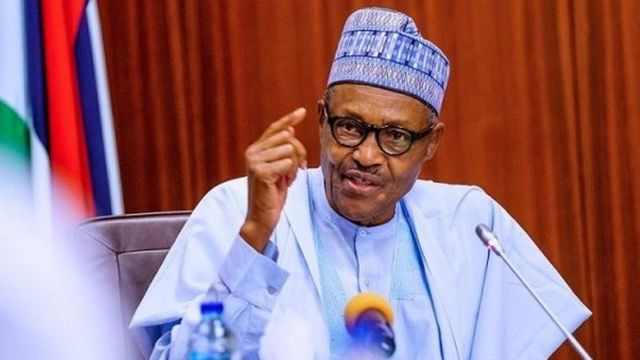 Nigeria's gross domestic product (GDP) grew 5.01 percent year-on-year in the second quarter of 2021, according to a new report released by the National Bureau of Statistics (NBS). This is the third consecutive quarterly increase in growth after the negative rates recorded in the second and third quarters of 2020.
This recovery, it is said, is explained by the gradual return of commercial activity as well as local and international travel. The second and third quarters of 2020 being marked by the restrictions imposed in the country to fight against the spread of the coronavirus (Covid-19).
This increase in growth is driven by the non-oil sector which grew by 6.74% in real terms while the oil sector fell by 12.65%. For its part, the GDP of the finance and insurance sector contracted 2.48%, following a decline of 0.46% in the previous quarter.
For the whole of the first half of the year, real GDP increased by 2.7% against a drop of 2.18% in the first six months of 2020. However, quarter on quarter, it It should be noted that real GDP declined slightly (-0.79%) in the second quarter of 2021 compared to the first quarter of 2021, reflecting slightly slower economic activity than in the previous quarter.