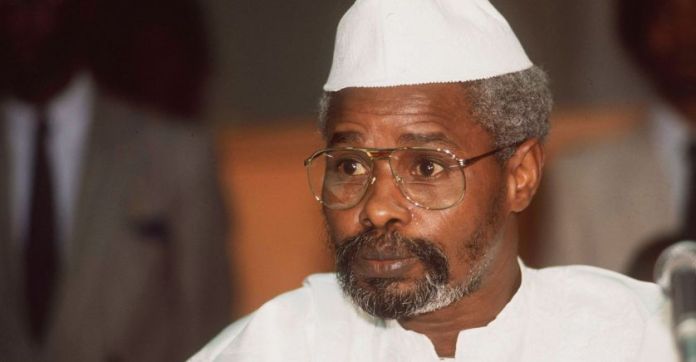 Former Chadian President Hissène Habré was killed on Tuesday August 24 by Covid-19 at the age of 79. He had been admitted to the emergency room in a hospital in Dakar (Senegal) following complications related to diabetes and hypertension, we learned from media sources.
Sentenced to death in absentia for crimes against humanity by a court in N'Djaména (Chad), Hissène Habré fled to Senegal and is then charged with crimes against humanity, war crimes and acts of torture. The old man with the white goatee was sentenced to life imprisonment on appeal in 2017, following a first trial held in 2015 in the Senegalese capital by a special court.
In power between 1982 and 1990, the former Chadian president continued to serve his life sentence in Cape Manuel before his death on Tuesday.